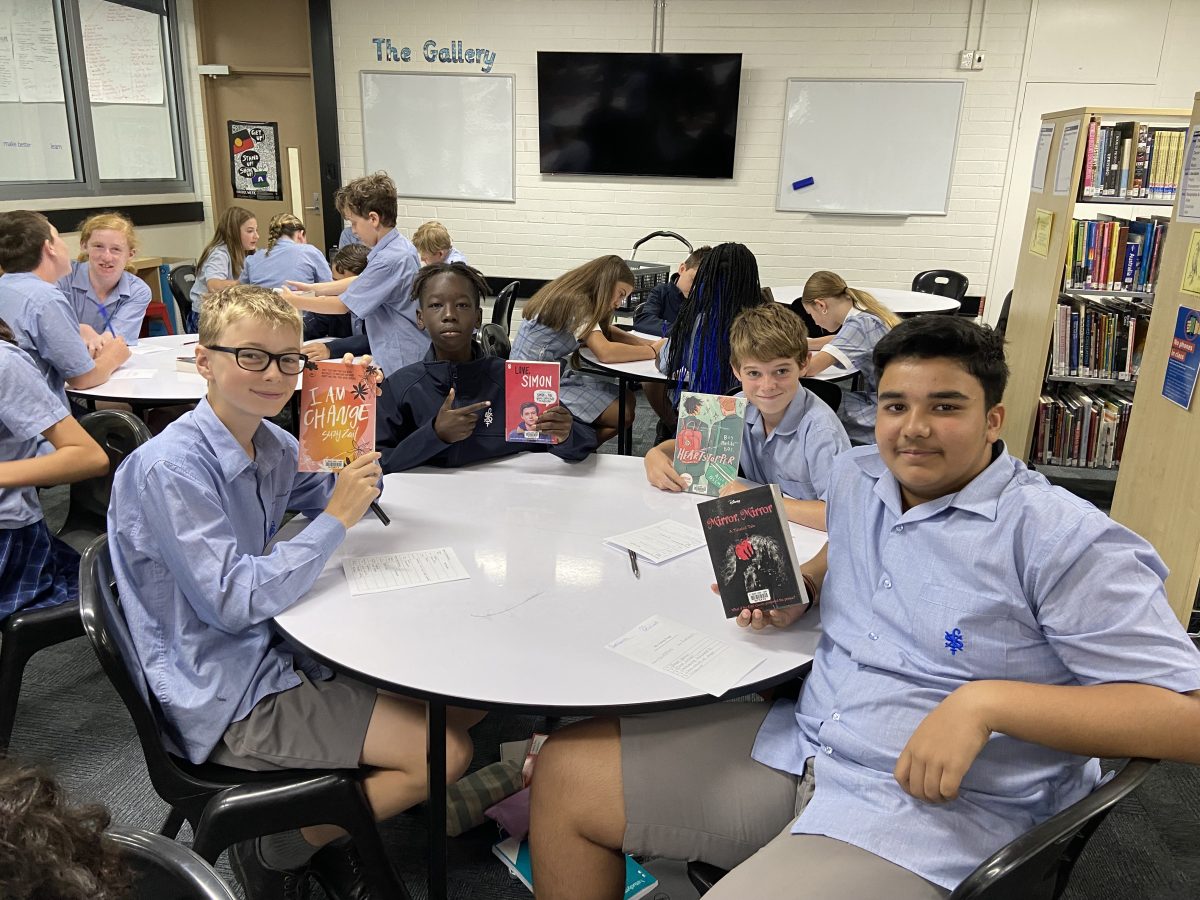 Resource Centre abuzz with activity
June 23, 2023
The Resource Centre, our beloved sanctuary of knowledge and imagination, has been bustling with activities, events, and new additions that are sure to captivate your literary senses. Reading Cafe has had vibrant discussions about books, the creation of some amazing displays with some fantastic ideas for our Book Week celebrations in Term 3. Stay tuned!
Reading passport challenge
Calling all bookworms, our annual reading challenge is still underway at the college. Read two books for a chance to win fantastic prizes and eternal glory as ultimate literary winners.
New reads
Whether you're seeking an exciting adventure, a heartfelt story or a reliable resource for academic success, our library has something for everyone. Our shelves are brimming with a variety of new arrivals, ready to transport you to distant lands and introduce you to captivating characters. Students can also access eBooks and Audiobooks through our Wheelers platform.
A great article!
Reading is a critical skill for school and life beyond it and it's important that everyone plays their part in encouraging our young adults to read. This short article 10 ways to help the boys in your life read for enjoyment (not just for school) by literary academic Margaret Merga is a great read and provides some really practical advice to get your kids into reading.
Donation to Kiribati
In 2022 the College donated a collection of pre-loved fiction books to children in Kiribati, a small island at the centre of the Pacific Ocean. Tim and Anna Gill together with their three daughters Emily (Class of 2021), Yolanda and Natalia (current students) delivered these books on behalf of the College 'to the many children who are hungry for new reading material'.