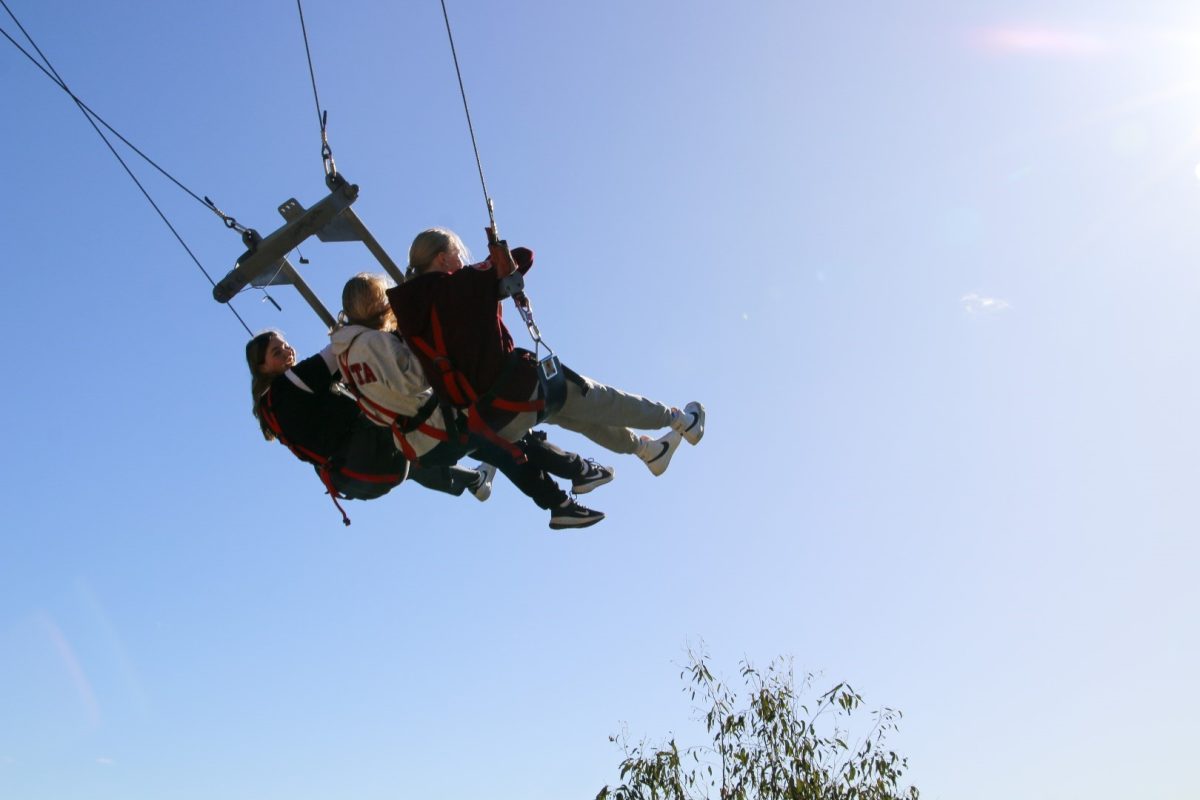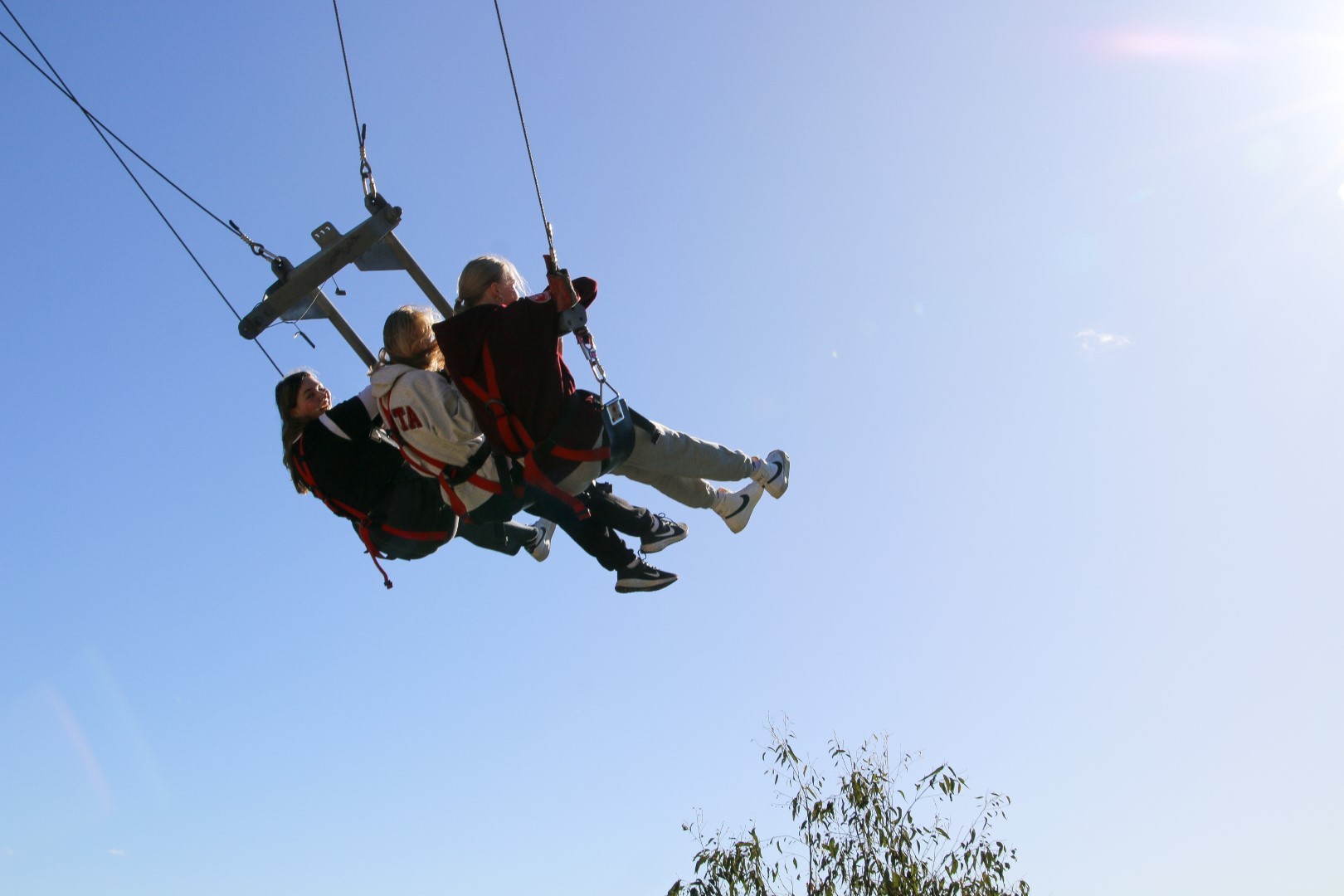 Y10 Camp 2023
June 23, 2023
By all reports, Year 10 students had a fantastic time at AGH Douglas Park—it was great to see so many of them out and about together enjoying the various activities on offer. The activities provided students with an appropriate level of challenge and encouraged them to push themselves just beyond their comfort zones. New friendships and acquaintances were made with students and staff alike who we perhaps do not get the chance to mingle with on a regular basis back at school.

Douglas Park is a wonderful venue next to the Cataract River and offers some beautiful scenery of the nearby gorge. The weather was fine and sunny during the day, if not a little cold at nighttime. Regardless, this did not dampen their spirits or their appetites! The food was excellent and plentiful, and the canteen staff were very impressed with our impeccable manners. Overall, the feedback from the instructors and AGH staff was glowing and extremely positive. As this is a new venue that we have never been to before, it is pleasing to know that our students have created a strong first impression and contributed to the good name of SFX in the wider community.

The timing of the camp was designed to provide the opportunity for formation as a whole cohort. The aim is to utilise the camp experience, and the benefits it provides, for the reminder of the year. No doubt some lasting memories were created which we will cherish as we continue our progress towards senior school. With Semester 2 fast approaching, our focus now shifts to the careers program and preparing for College next year.
We thank and acknowledge everyone who contributed to the success of the Year 10 camp last week.