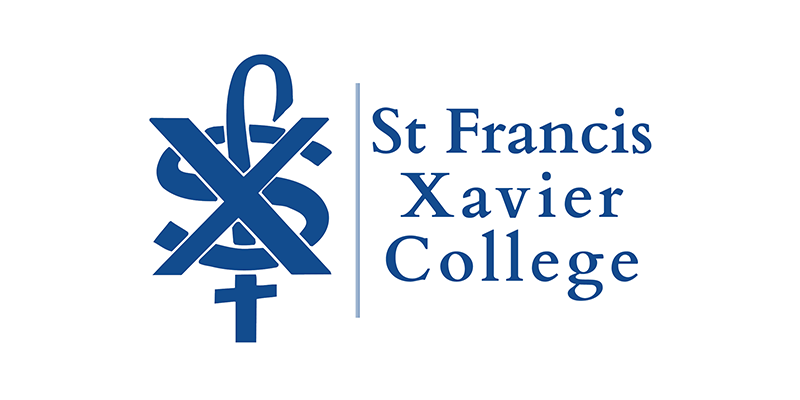 A message from our new Assistant Principal Teaching and Learning
February 16, 2023
Thirty five years ago and before St Francis Xavier College had senior students, I wandered the corridors as a Year 10 student who thoroughly enjoyed my time here. School was school, I had a close group of friends, enjoyed my classes (in the main) and lived in the here and now, a position we can sometimes look back and envy in middle age. As to the future, it wasn't so much who cares but who knows? I loved History, Drama and Music, but the future was an open question.
With age and hindsight, can we be too concerned or overwrought if we ask a teenager what they intend to do with their lives and are met with a monosyllabic shrug of the shoulders? While we need to be careful and counsel that cynical pessimism is not healthy for wellbeing, we also need to be careful not to judge too harshly the young people around us who are trying to find 'the self', let alone comprehending the world around them. Has this been so different from one generation to another over time? Perhaps the French expression 'plus ca change, plus c'est la meme chose' can be best applied here, especially given the enormous changes that have occurred between the 20th and 21st Century.
When I was a student at SFX, I could not have possibly recognised the world of the 21st Century. Video players and microwave ovens were a novelty, CDs would never kill records, computers were a weird device only a few people tried to learn, mobile phones, this thing called the 'internet', information at the click of the fingers and 24/7 social media simply did not exist. I've only just mused on things in popular culture, so the extensive list goes on.
And so, much has changed, yet stayed the same. What then do we make of education and students in front of us? I spoke to our students at our first College assembly to convey that there has never been a deficit to knowing more 'things'. Despite having no idea what the future may look like or what careers may exist into the future, students can have faith that the outstanding men and women around them who dedicate their lives to teaching, have the wisdom and knowledge from the past to bring them forward. Even if students don't eventually remember this or that fact, the holistic approach we develop in our students is summed up well from Socrates who said: 'I cannot teach you anything except how to think'; a remarkable insight from 2 500 years ago given my above reflection.
Ultimately, our goal is to nurture these fantastic young people to become critical thinkers, to discern the needs of the moment and act on them to create positive change, to improve our world with truth and courage, in whatever path they take in life. I am honoured and privileged to return to St Francis Xavier College in support of the families and staff to achieve this.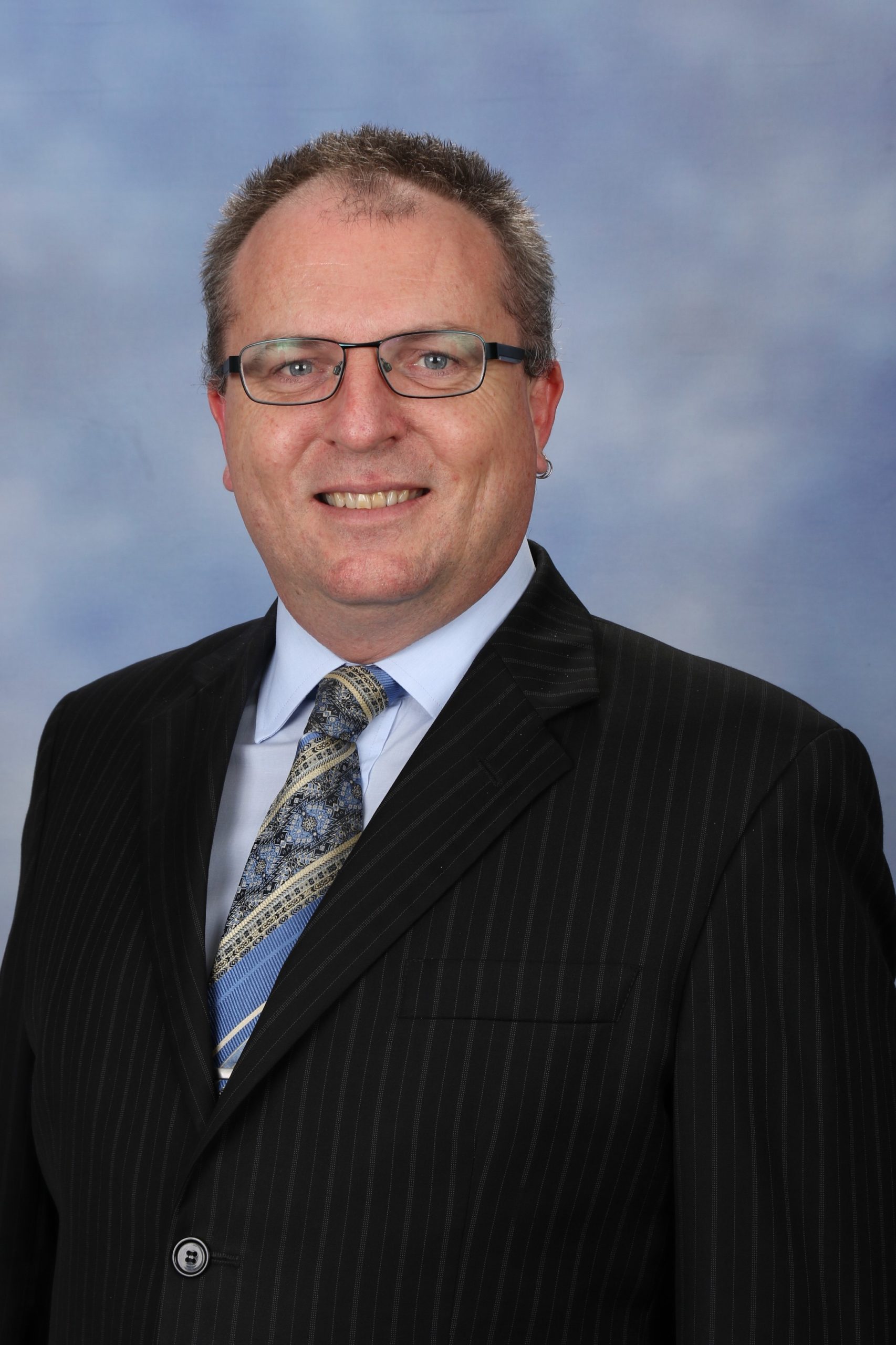 Jonathan Moyle
Assistant Principal Teaching and Learning