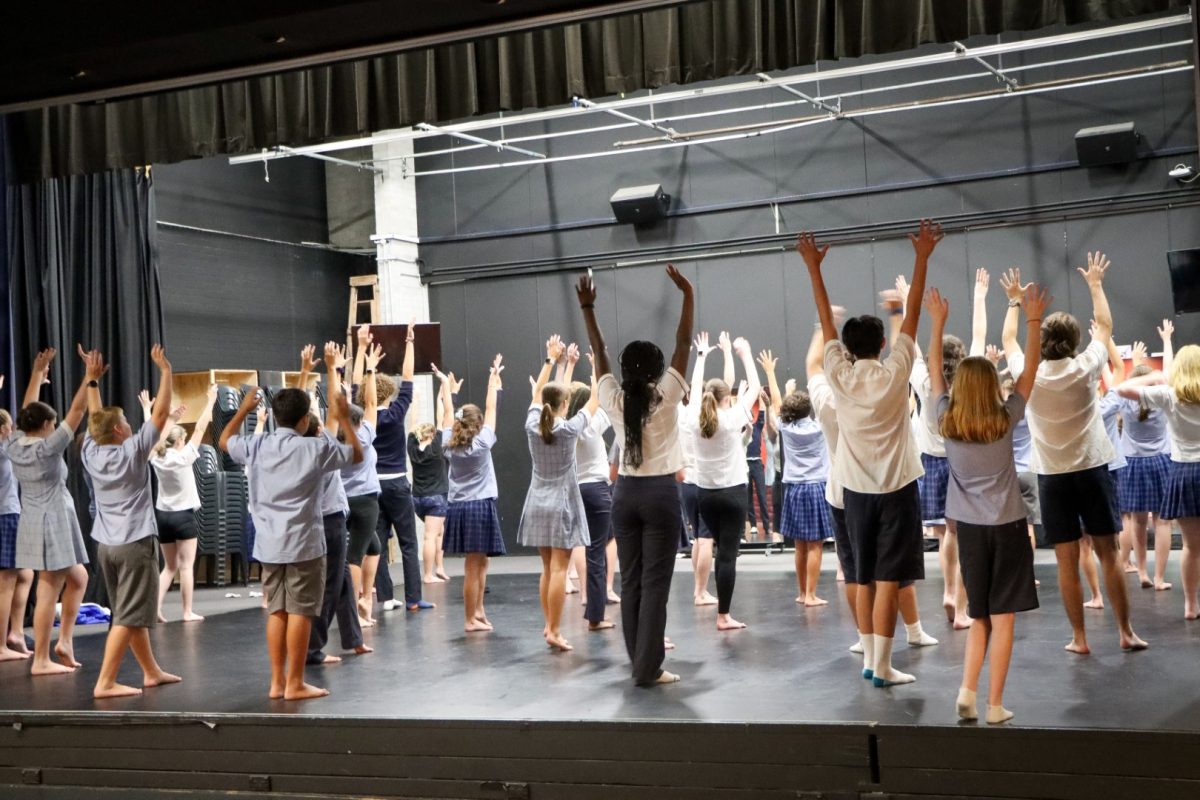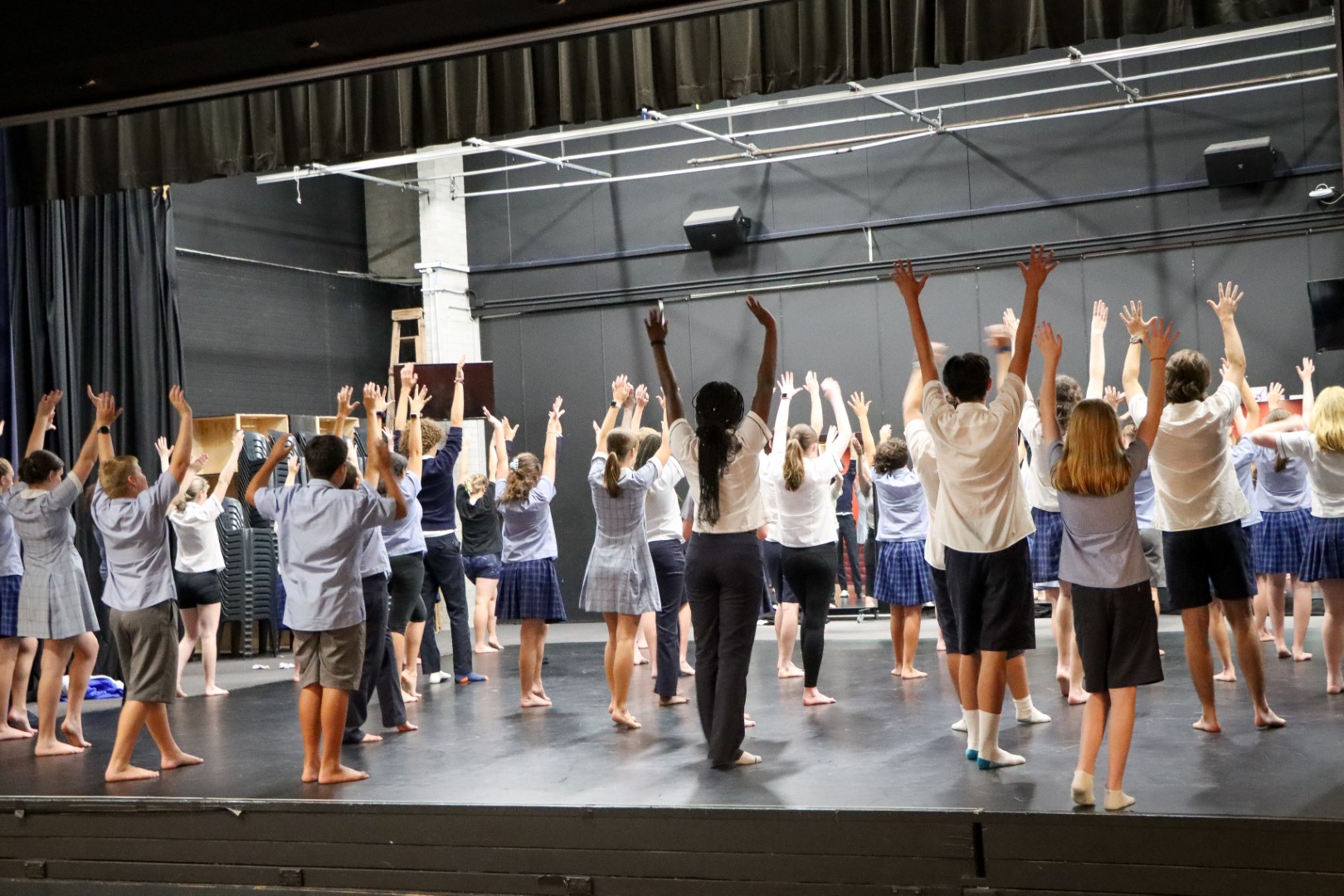 OUR 2023 COLLEGE MUSICAL IS…. FAME!
February 16, 2023
In case you haven't heard, it is a musical year here at SFX.
We are delighted to tell you that we will be putting on a musical production called FAME which will be on in Week 3 of Term 3 in our College Theatre.
FAME is set in a Performing Arts High School in New York and the storyline follows the journey of a number of students and the highs and lows that they experience at school and on their path to fame. It is a bright, colourful and energetic show with some hard-hitting moments.
Auditions commenced last week for the show and we have been blown away by the enthusiasm and talent that we have already seen (with many more auditions yet to come!)
Participating in a College musical has so many benefits for individuals and for our community spirit here at SFX. It is undoubtedly an experience that students will remember and cherish long after they leave school.
We are keen to involve our whole SFX community in this show and so we will be calling on volunteers to help us out behind the scenes with props, costumes, set painting and more. Students are encouraged to keep an eye on the Compass notices next term for more information about this.
We look forward to providing more FAME updates in the coming months, including information about our tickets which will go on sale in Term 2.