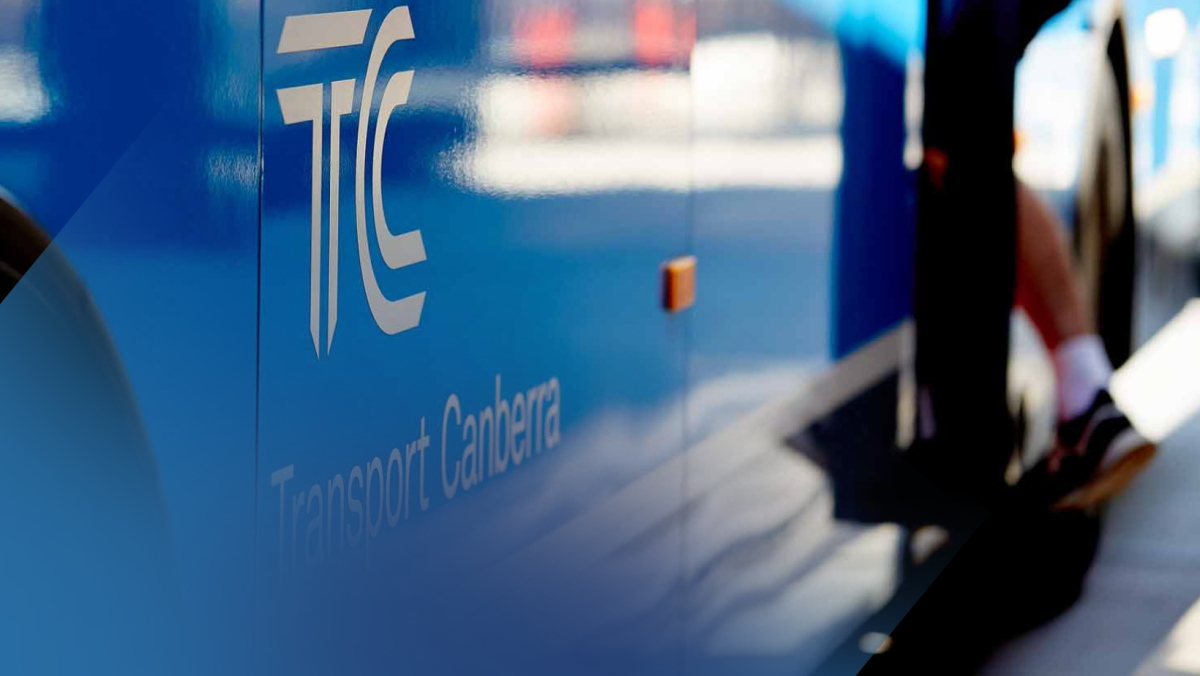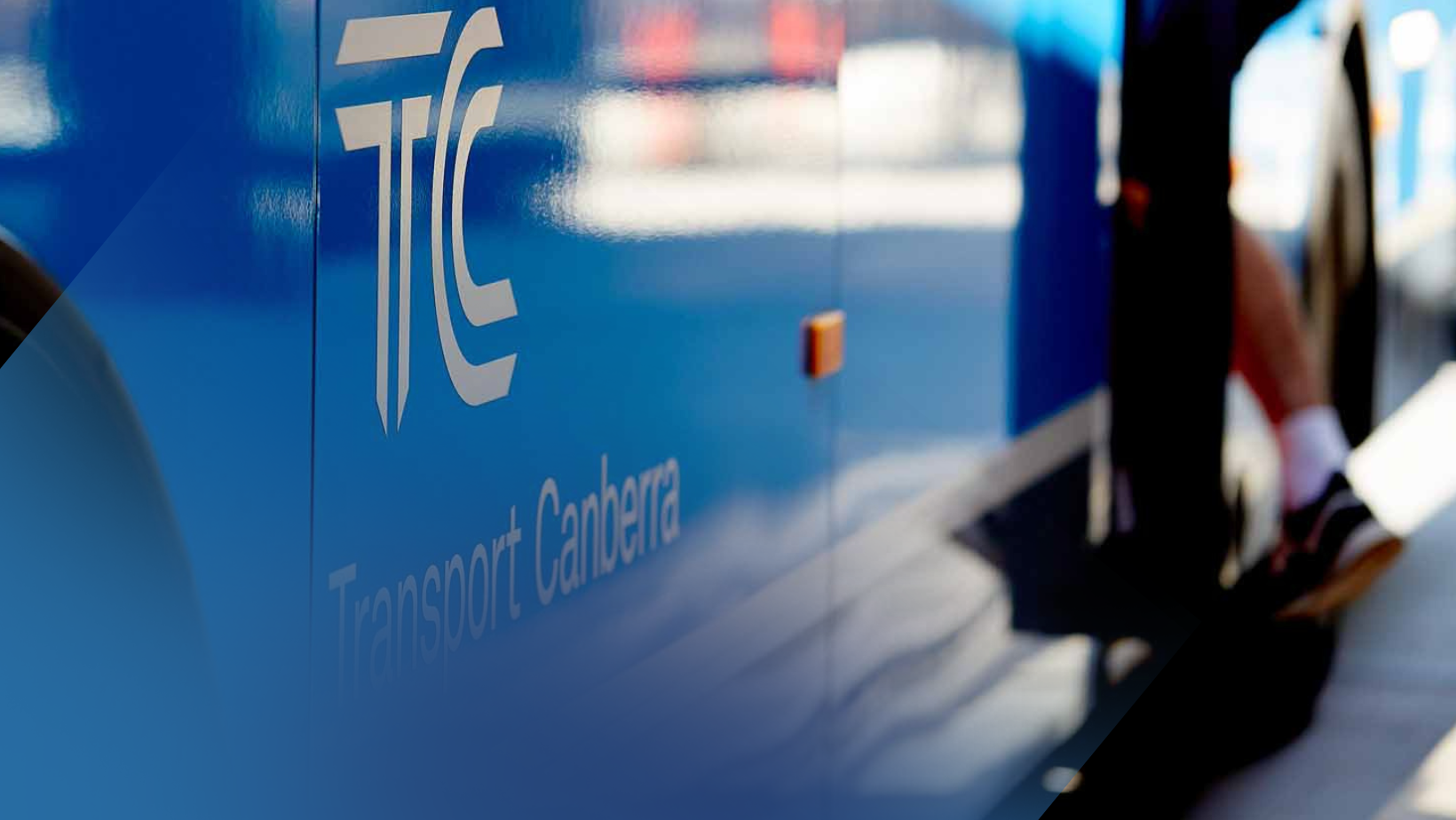 Change to bus service 1046
February 8, 2023
From Monday 13 February 2023, there will be some slight timing changes to school bus service 1046. These improvements will assist our students with arriving to class on time and not missing their bus home in the afternoon.
PLEASE READ THESE CHANGES CAREFULLY:
The AM 1046 will now commence at 7.44am instead of 7.54am from Maribyrnong Avenue.
The PM 1046 service will now depart the College at 3.11pm instead of 3.06pm.