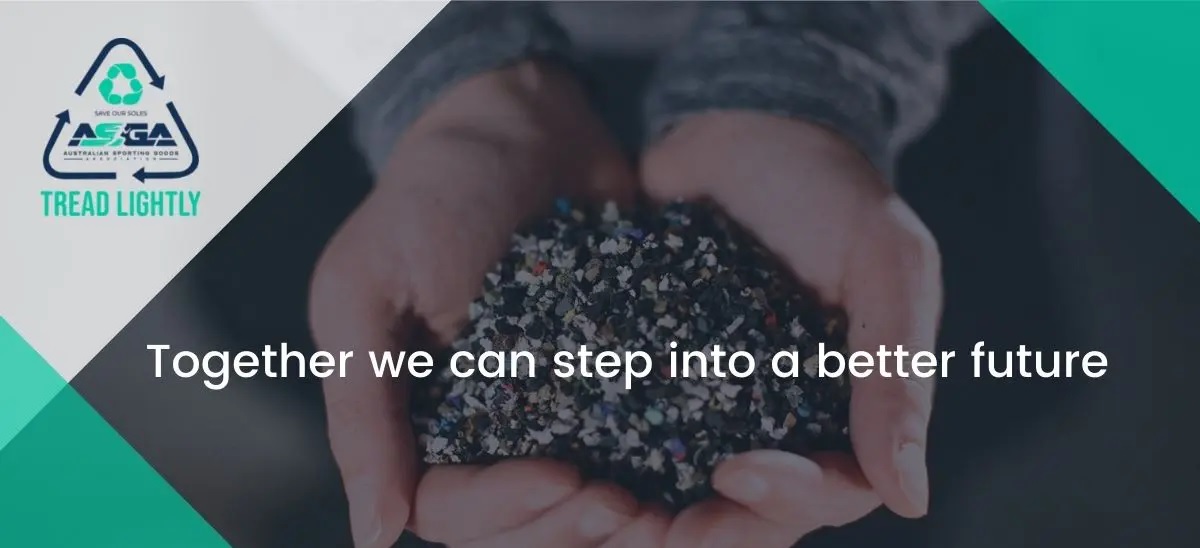 ACT Sustainability winners!
May 12, 2022
Led by the Sustainability team and the Sustainability Captains, SFX stepped up and dug deep recently to collect and recycle almost 70 pairs of shoes in just one week for Treadlightly.
SFX wanted to participate in Treadlightly because we felt everyone could participate and donate shoes not only to keep them out of landfill but recycle our unwanted shoes into other useable products. We feel strongly about sustainability at SFX and want to do everything we can to look after the planet.  Go TEAM SFX!!!

Melanie Monaghan, Teacher and Sustainability Leader at St Francis Xavier College, A.C.T.
SFX won the ACT Division of the National initiative, Treadlightly by collecting shoes from within the community to recycle. We won over $700 worth of prizes which will be used to promote and support further sustainability initiatives within the school in 2022.
Well done SFX Community!