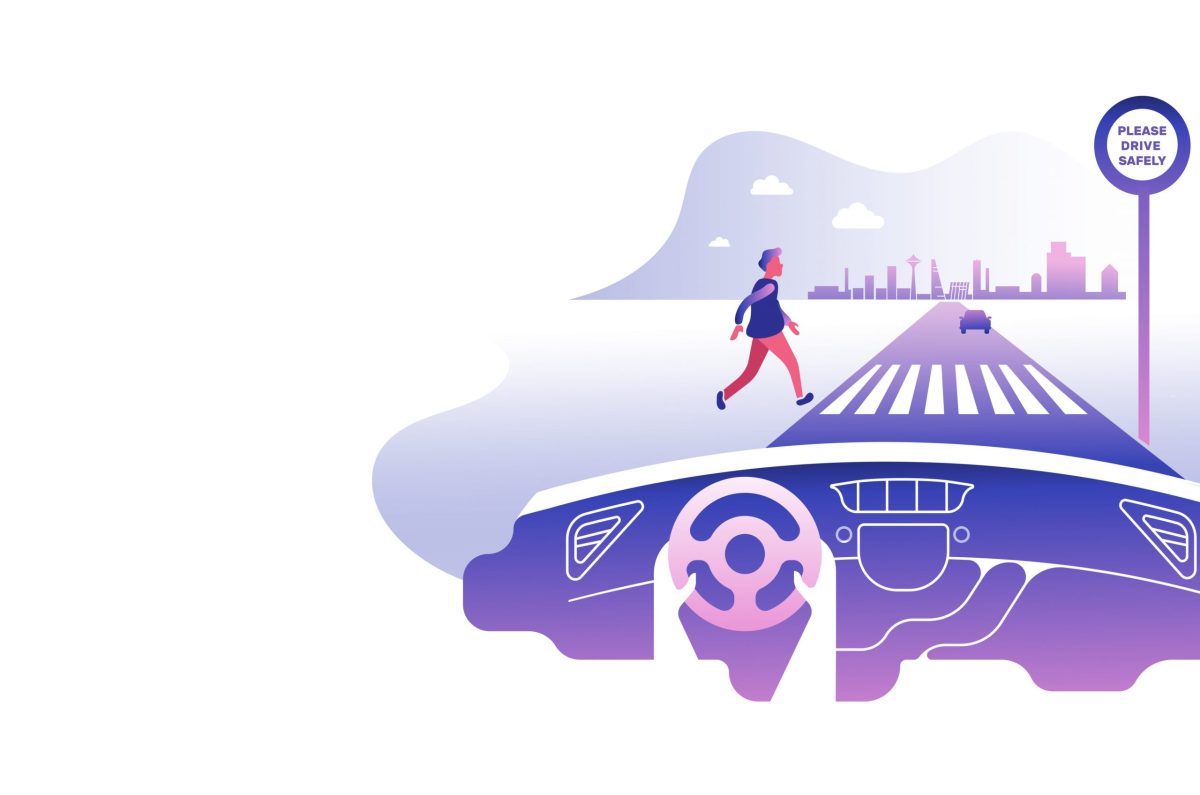 Community courtesy
April 4, 2022
There are a number of schools in the area which means children walking, riding bikes and a large volume of cars everywhere.
There are also a lot of people who live in this area.
Please be conscious of local residents being able to access their properties when dropping off or picking up your child from school.
DO NOT park across driveways or in bus zones and ALWAYS observe speed limit signs.
Please keep our young people safe and our community happy.