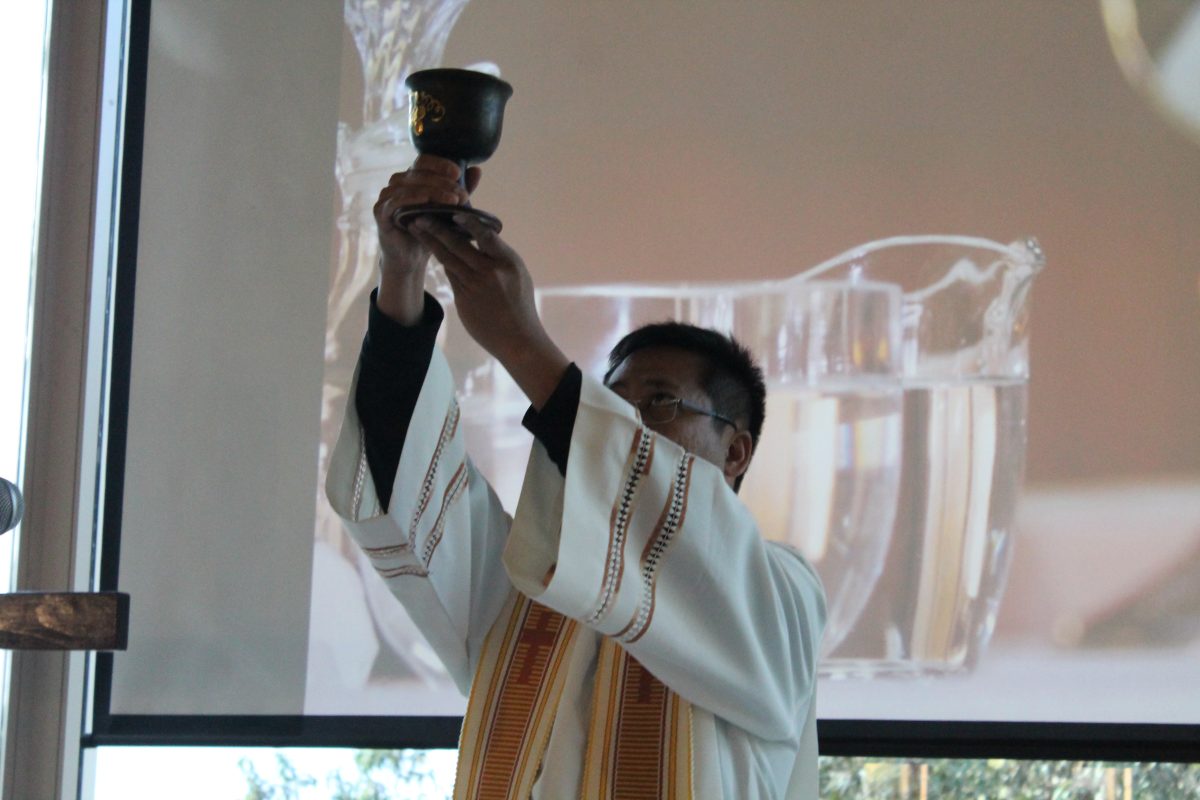 Another Special Year 12 Retreat
September 4, 2018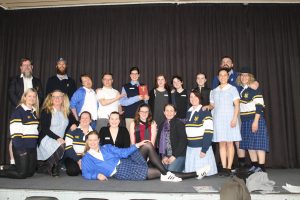 By Jarek Ferenc, Liturgy and Spirituality Coordinator
It was my seventh retreat and yet the students managed to surprise me. I will remember this retreat for many emotions and tears. The students realised that the last six years together have been very special, and that the graduation is just round the corner.
The students bonded together as a result of the teachers' stories, beach walks, affirmations, meals, reflections, prayers, Mass, icebreakers, trivia, outdoor activities prepared and delivered by the SFX staff members.
I want to take this opportunity to thank a wonderful team of Year 12 Pastoral Leaders – Bridie McNeill, Karen Humphrey, Veronica Murray, Danielle Madsen, Bianca Porcheddu, Erin Pitt, Amber Rebecca, Sam Wilson, Jacob Betts, Brad McCallum, Dene Kermond as well as Coll Rowe, Judy Knight, Sr Sue, Travis Cragg and Fr Loi. Their dedication and contribution made the retreat truly special for our students.
Let the photos below tell the story.