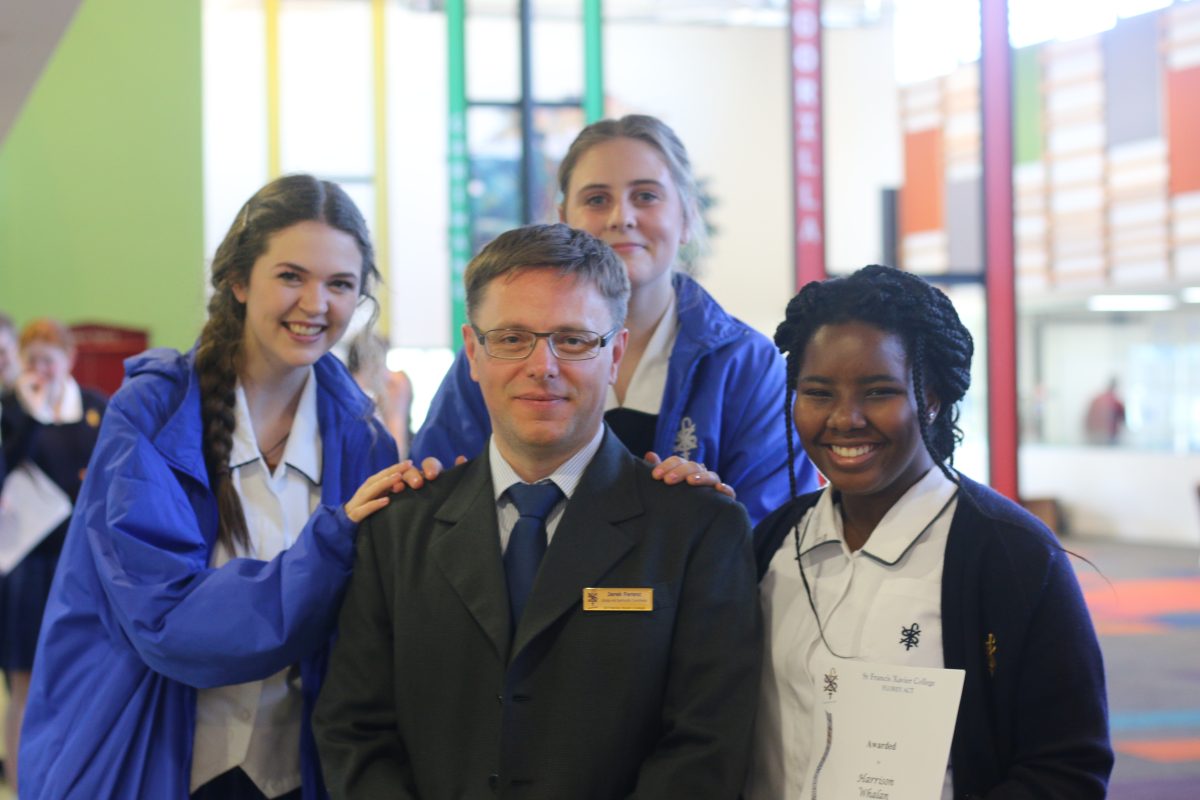 Awards Ceremony Held for Semester One Students
August 3, 2018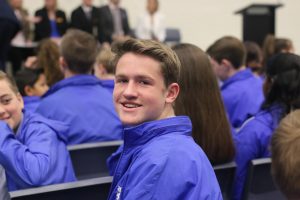 On Wednesday 1 August, the Semester One Awards Ceremony took place as an all-school assembly at St Francis Xavier college. Awards were given to students for Academic Achievement and Outstanding Effort.
The assembly began with our college prayer, led by Vice Captains of the College Ella Snowden and Barnavy D'Cruz. The liturgical choir led the college in a beautiful rendition of "Speak O Lord", a song written by Keith and Kristin Getty.
Colleen Rowe, Acting Principal of the College spoke about the community spirit of the college, and her address can be read in full at this link.
Former student Alex Rodriguez who just over a decade after leaving St Francis Xavier has achieved a PhD was the guest speaker.
Awards were presented for Duke of Edinburg participants at the end of the assembly.
The assembly ended with two lively pieces from the Funk Band.