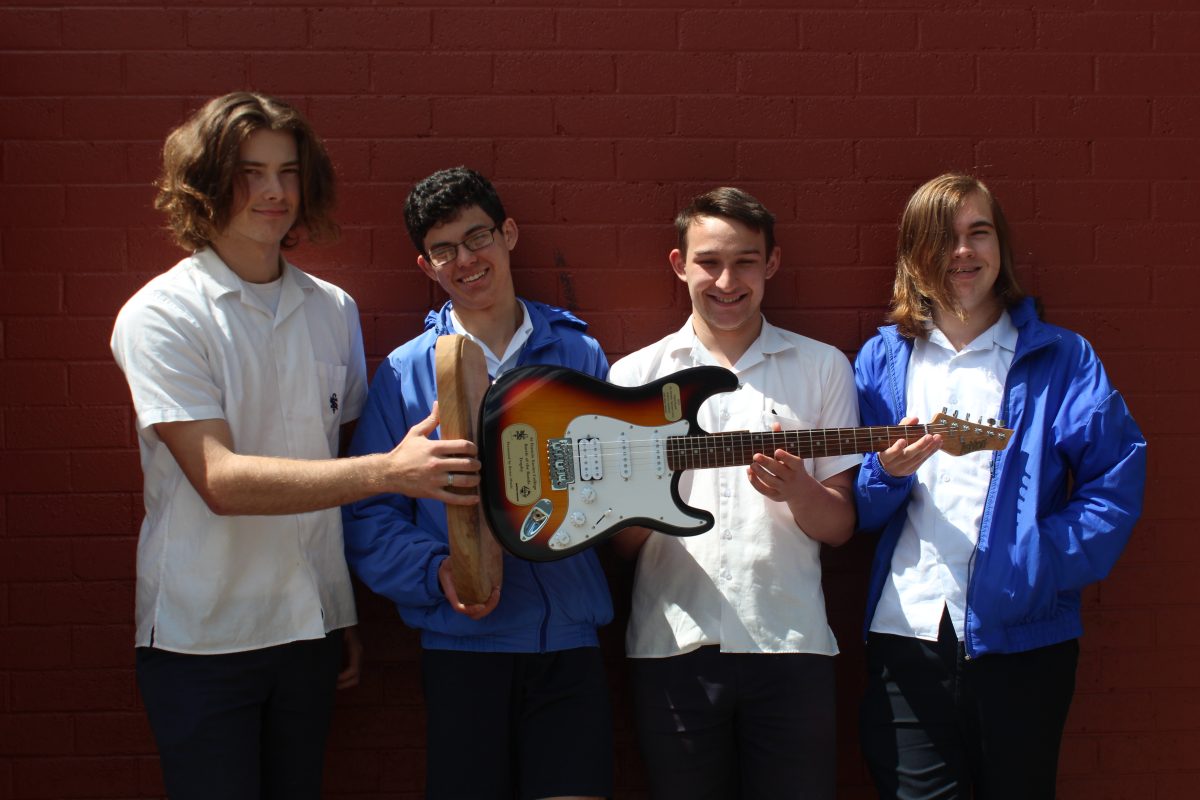 Battle of the Bands, 2018
November 20, 2018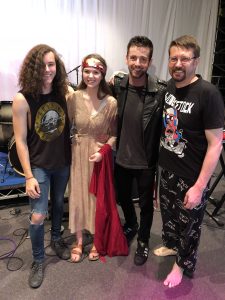 By Hannah Carey
The Better Music Battle of the Bands was a big success this year. We had a huge line up of talent rock the stage and the new addition of a catwalk was a popular choice among audience members and performers alike. Ex-student and Kinky Boots star,
Toby Francis, also made a surprise visit to cheer on the students.
Congratulations to our winners…….. rock on!!!!!
1st place: Stapler- 'Wake Up'
2nd place: Yeetwood Mac- 'Chain'
3rd place (tied): Undisclosed- 'Beautiful People'/G.Whit and the Three Thousands – 'Waterloo'
Band to watch- Flat Earthers!
A big thanks goes out to Performing Arts Staff, the Production Crew and Better Music for their support of the event.