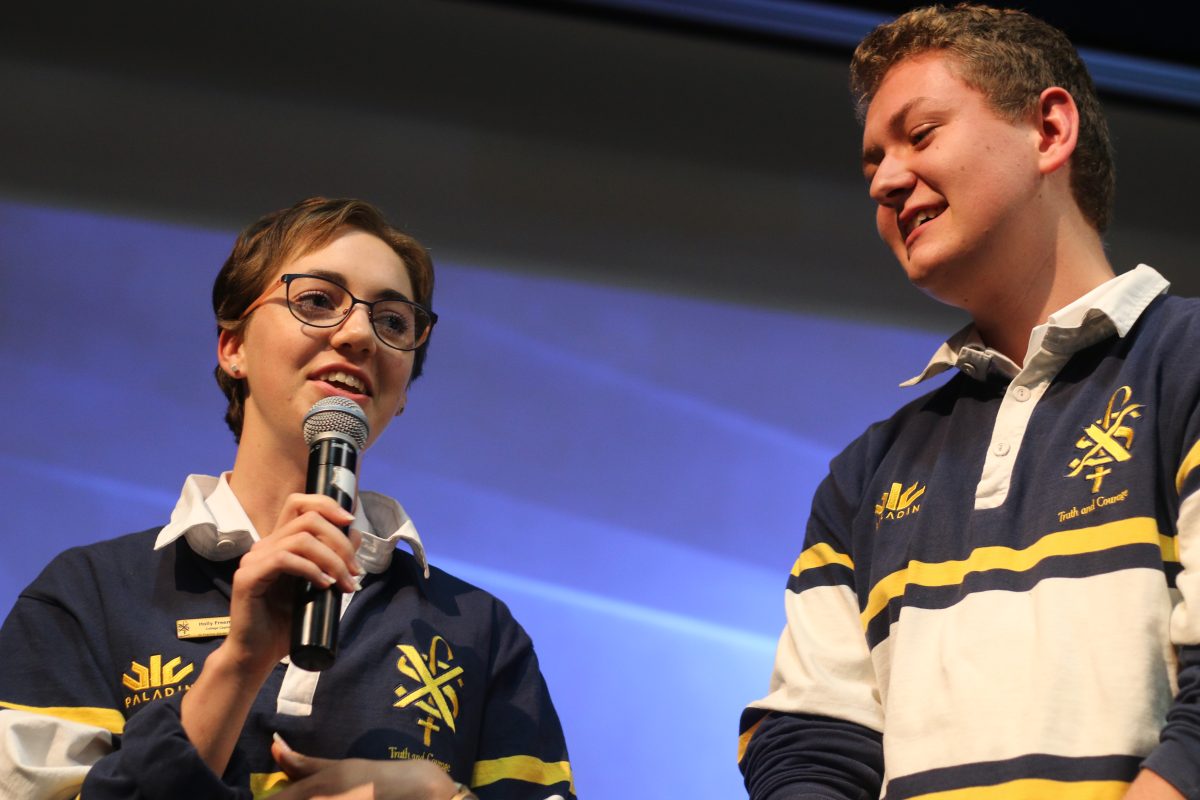 Being my Best Self | A Catholic Approach to Human Relationships
May 16, 2018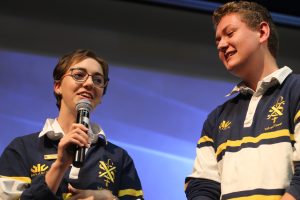 Year 12 students are currently studying Ethics as part of the Religious Education curriculum.
On Monday 7 May, the students were treated to a mini-retreat with guest speakers from the Archdiocese of Canberra and Goulburn to supplement their learning, and delve a little deeper into some of the most important aspects of life.
Four external speakers came, as well as representatives from the Archdiocese who led sharing groups and spoke one-on-one with some of the students.
Our substantive Principal Angus Tulley returned to us from the Catholic Education Office for the afternoon, and gave heartfelt testimony to two groups about how building good relationships can make life worthwhile.
Monsignor John Woods, parish priest of Curtin spoke about the Church's teaching on Human Sexuality, answering a large number of questions from our Year 12 students. He focused on a number of issues such as the same-sex marriage debate, placing it within the Catholic context.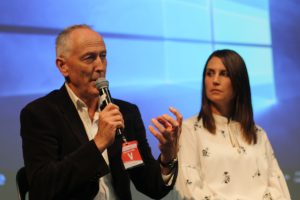 Branka Vanderlinden, a lawyer and mother of four shared about her own journey to embracing Catholicism, and shared about how relationships with others can help us in this regard.
Anna Johnstone facilitated most of the day, and gave a session on Natural Family Planning to the students, giving witness to how natural fertility can help in the marriage relationship.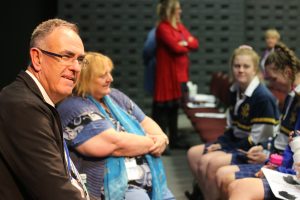 There were two panel discussions, one of which was student-led, and opportunities for workshops and reflection throughout the day.
The Year 12s were respectful and asked intelligent questions, and we thank them for their honesty and openness to discussing these challenging topics.