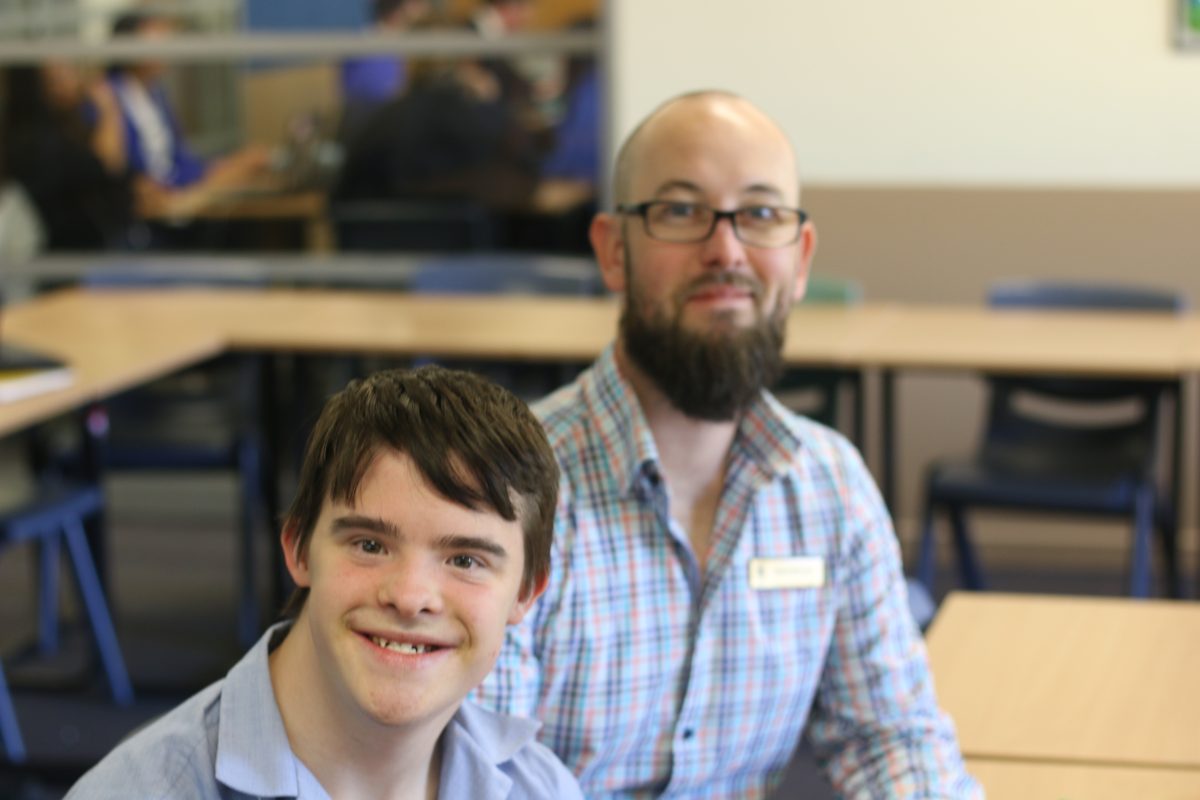 Special Provisions in Inclusive Education
May 16, 2018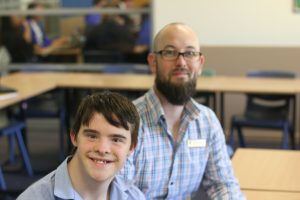 St. Francis Xavier College is committed to meeting its obligations under the Disability Discrimination Act and the Disability Standards for Education to ensure all students can equitably participate in the curriculum on the same basis as their peers.
An application form for special consideration can be accessed here.
Students at SFX are eligible for special provision for school-based assessment if their ability to demonstrate achievement is adversely affected by:
an acute or chronic illness (physical or psychological);
a long-term impairment or disability, including diagnosed learning disorders;
factors relating to personal circumstance or misadventure.
Special Provisions are granted under the context of the types of assessment tasks used and seek to provide equity, not advantage. Depending on the type of disability and the associated functional difficulties experienced by the student, there are special provisions which can be accessed to ensure equal opportunity.
For more information please contact the college's Inclusive Education Department: