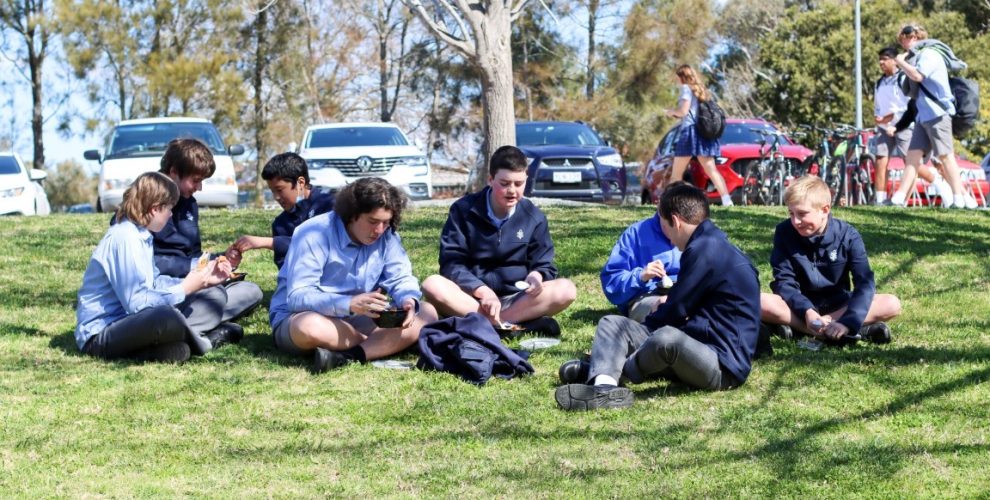 Bento Bonanza
September 21, 2022
'I love Bento so much I bought two!' – Luca (Year 10)
We were spoiled with the good weather for the second bento lunch of 2022. The smell of bento filled the air as Japanese students sat down to eat at the front of the school. The only thing missing from the perfect bento party? The trees weren't quite ready to blossom!
On Wednesday the 14 September, Bakonji's Biannual Bento Bonanza filled our stomachs and our hearts. From the signature bento to delicious mochi, many Japanese students devoured mouth-watering food. What more could you ask for? Bento for lunch and perfect weather!
'The mochi was great and the food was so flavorful.' – Maya (Year 7)
'It was the first time I had Bento, I want more!' – Samantha (Year 7)
If you enjoy food, you will love this fun biannual event. Order your bento box on QKR the next time the Bento Bonanza comes around.