Live music is back!
September 1, 2022
Literature and music are two forms of artistic expression that go hand in hand. This year's Book Week showcased the incredible talent of our music students. Whether it was the SFX Band's rendition of 'Eye of the Tiger' or the Year 10 Band rocking out to 'Master of Puppets', the music students put on a show that was hard to walk past!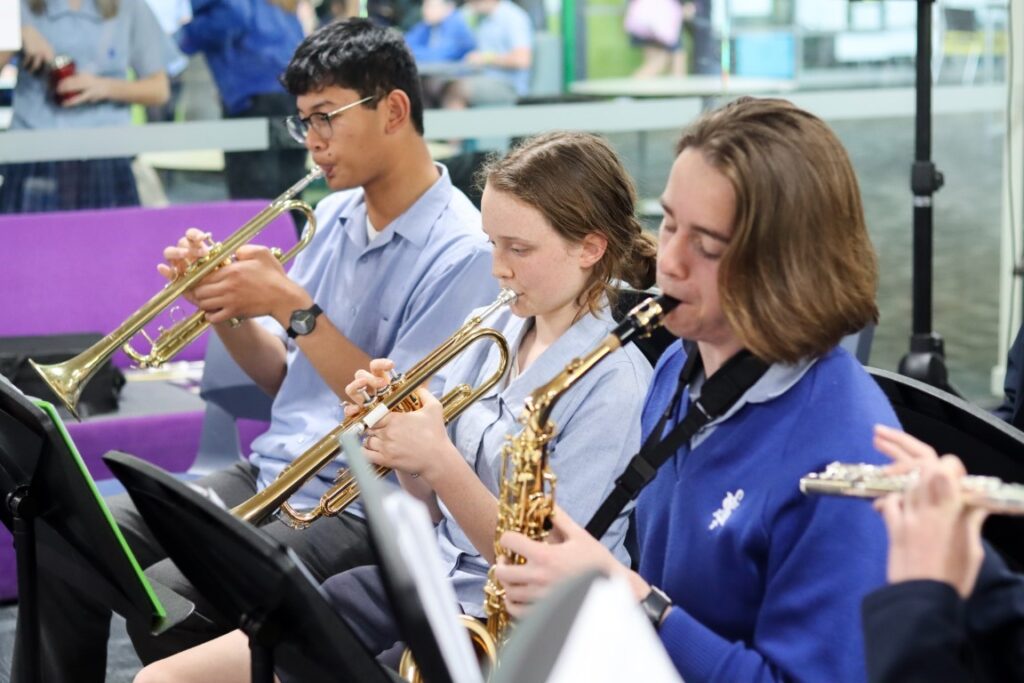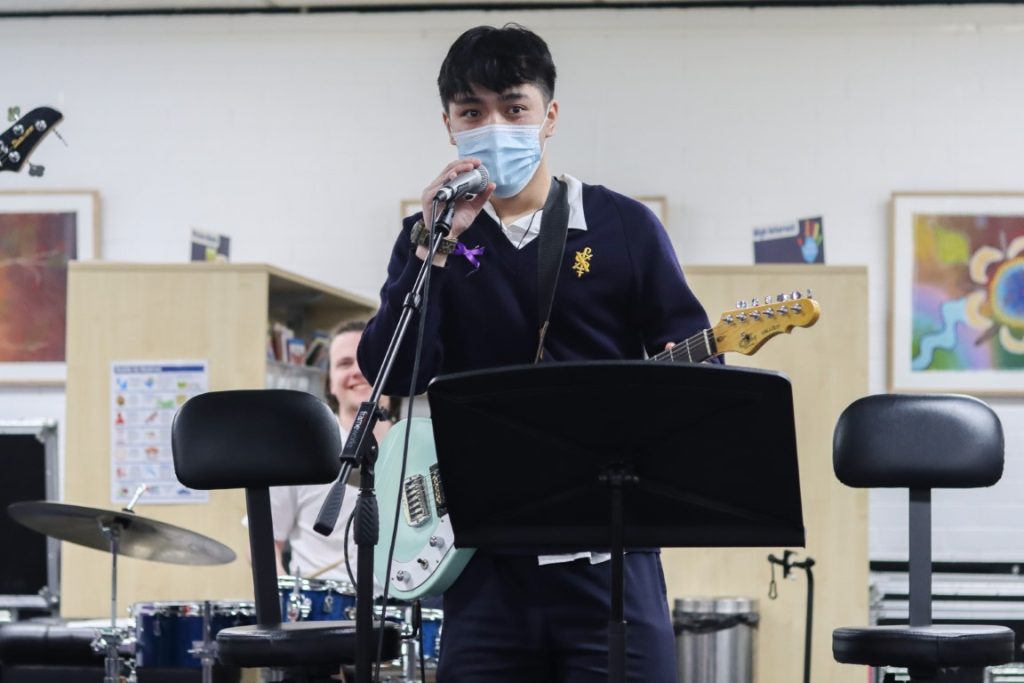 Check out the rest of the pics from Book Week at the bottom of this post.
Gig guide
Coming up in Week 10 we have the SFX Original Song Competition which will provide a glimpse into the creative minds of our many budding songwriters. Students are to sign up for the event on the Performing Arts Noticeboard by the end of Week 9.
In Week 12 our senior students will take the stage for the final time this year for their Music Moderation Concert.
And finally, SFX Day in Week 14 brings the highly anticipated Battle of the Bands to light, where student bands from all years will rock out in a battle of musical ability with the hope of being crowned the 2022 winner.
Keep an eye on the SFX social pages for more updates and posts about these exciting events.