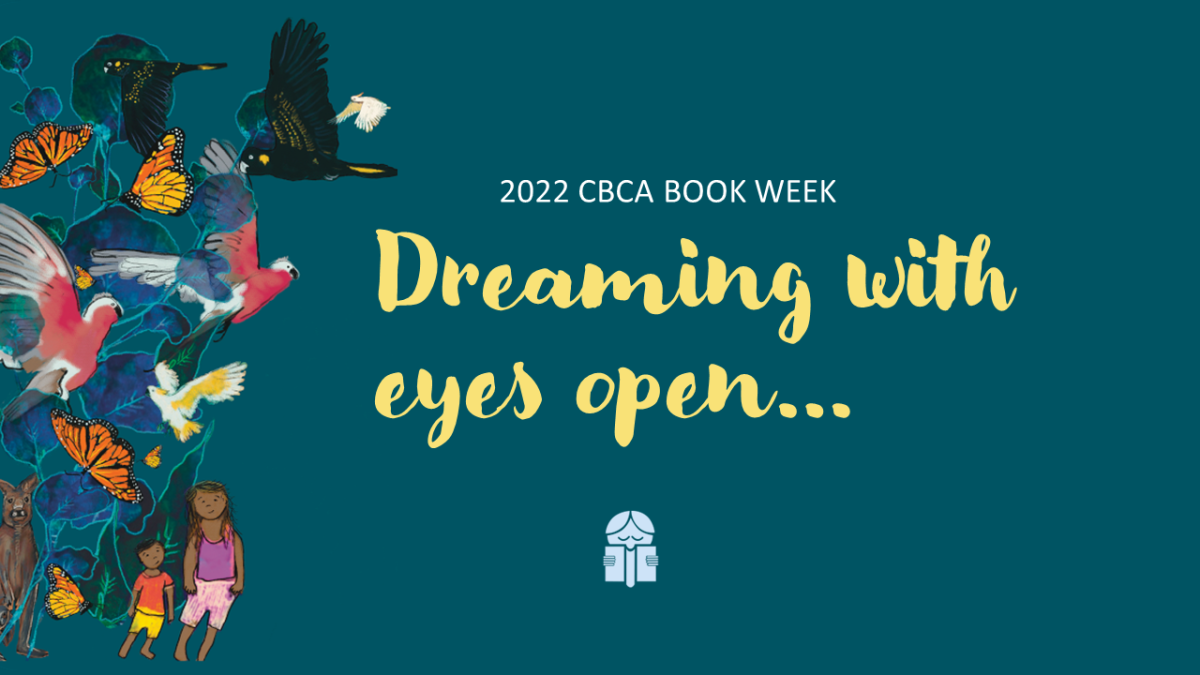 Book Week is nearly here!
August 9, 2022
It's the most wonderful time of the year, no not Christmas but Book Week! Our theme this year is Dreaming with Eyes Open, and we are focusing on working with the incredible Ms Goodsell to acknowledge the Ngunnawal people and their unique dreamtime stories and traditions.
This year The Resource Centre are hosting a book swap to raise funds for the Indigenous Literacy Foundation. Thank you so much to everyone who has donated books or money already—we still have plenty of room and time for more so keep bringing them in! How does it work? Books are donated by the SFX community, then purchased by others for a gold coin. The money raised will be used to gift culturally relevant books to children in remote Indigenous communities across Australia. If you don't have any books to donate and would like to give some cold hard cash instead, visit our fundraiser page https://fundraising.ilf.org.au/sfxgreatbookswap. The stall will be running on Wednesday the 24 August until Friday 26 August at recess and lunch and run by our wonderful Library Assistants.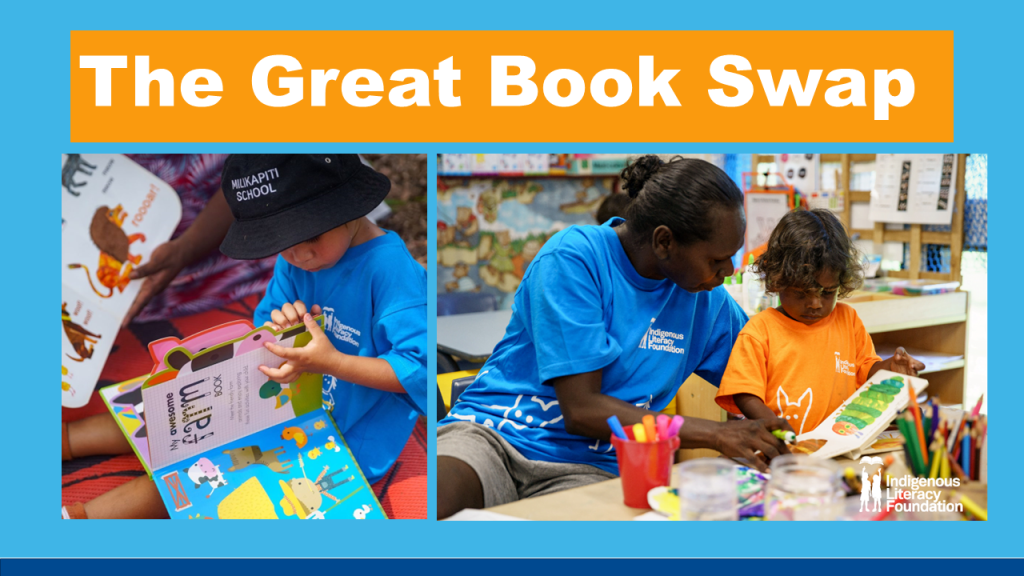 Tuesday 23 August will be our designated Book Week dress up day. Students and teachers are invited to get creative and come to school dressed as a character from fiction. It is voluntary to dress up however to get into the wonder and glory that is Tuesday lunch it is compulsory to don a costume. We will have a raffle on the door, and you can win book vouchers, canteen vouchers and lollies galore. Activities will include karaoke, just dance, a green screen for lots of photo opportunities and more.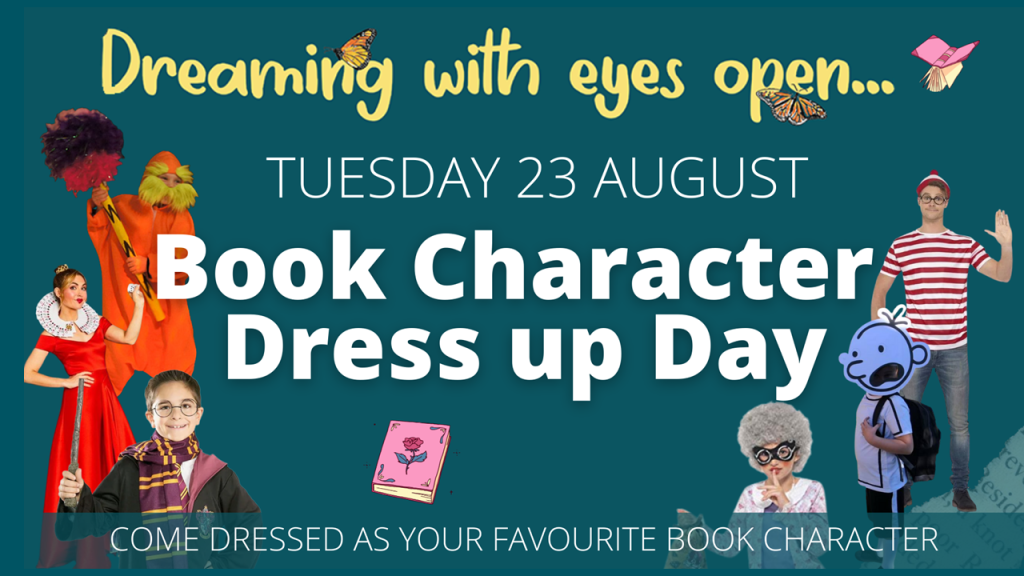 If dressing up isn't your thing the rest of the week will still bring lots of opportunities for fun. This includes a dream board craft session, jewellery making, basket weaving, meditations on Dreaming in the Chapel and Year 7 and 8 will be competing in an art challenge—this may not surprise you, but book vouchers are indeed up for grabs. During pastoral time through the week students will be challenged with quizzes to test their book trivia and the top scoring group of each year level will win delicious prizes for their class.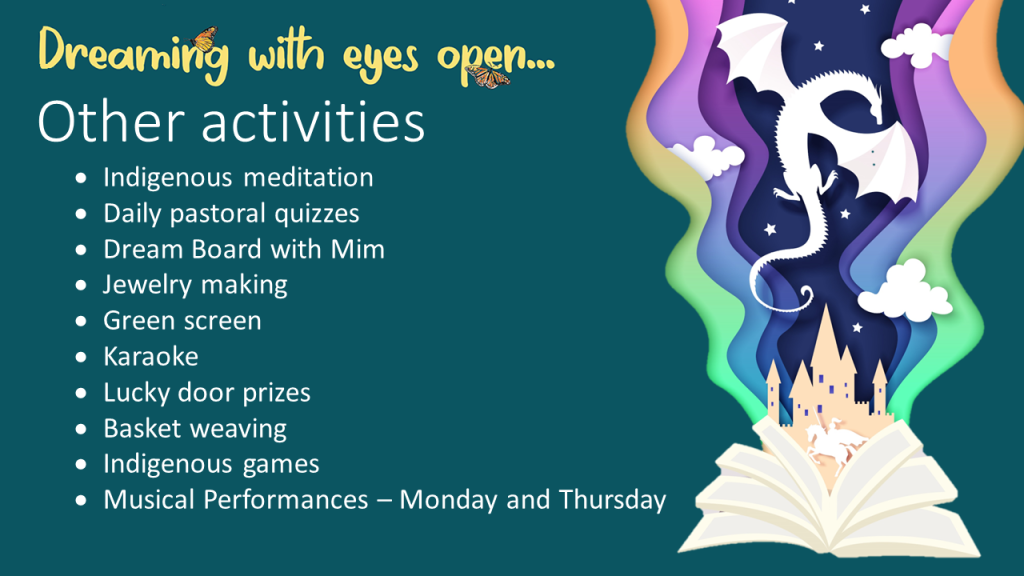 The collaboration you have all been waiting for is here Readopoly x Book Week. For the next few weeks if you read any CBCA Longlisted book from this year and previous years you get an entry into the Readopoly draw. This will be drawn during Book Week and two $50 Westfield gift vouchers as many other prizes are up for grab.
What is our 2022 CBCA pick to read? Well, we are also working on the details of getting the amazing Gary Lonesborough whose book The Boy from The Mish is the RC pick for the CBCA Older Reader Book of the Year. A funny and heart-warming Indigenous YA novel, set in a rural Australian community, about seventeen-year-old Jackson finding the courage to explore who he is, even if it scares him. I can't wait to share more with you when dates are confirmed.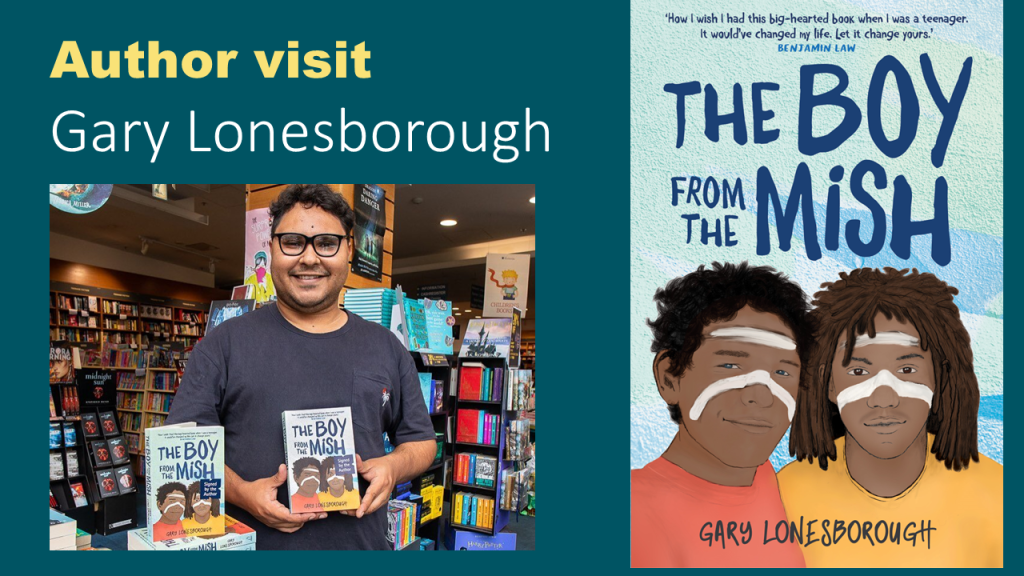 This is but the tip of a wonderful, fun, exciting bookish iceberg but you must allow us a few Book Week surprises. We can't wait!