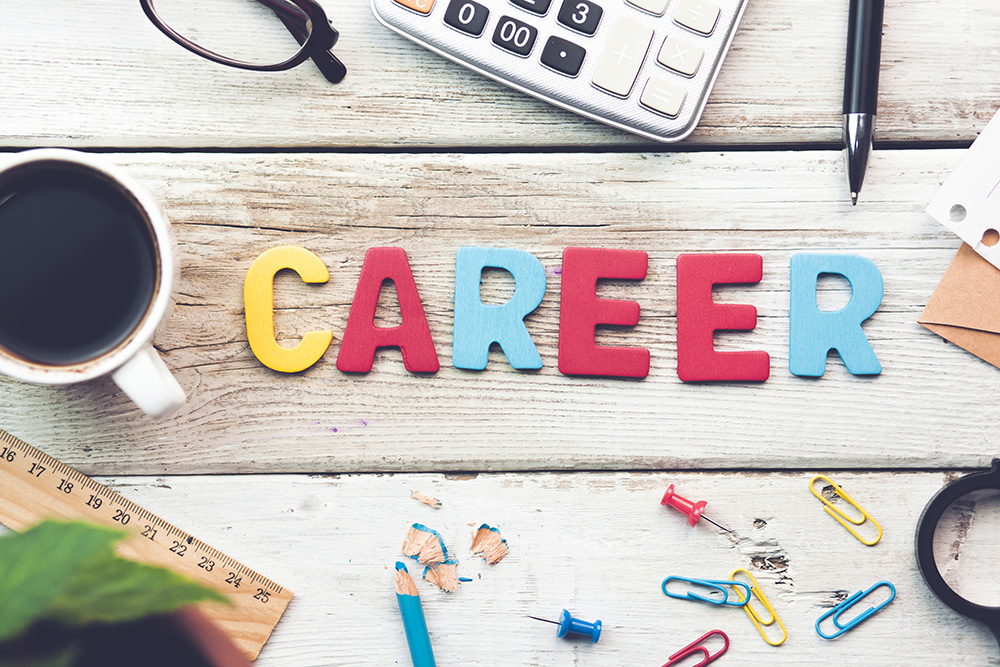 Careers News
October 29, 2020
Check out the latest work experience and apprenticeship opportunities!
White Card and Asbestos Awareness training
Students interested in completing their White Card and Asbestos Awareness training this year have the following opportunity at CIT Gungahlin:
24 November – white card
27 November – asbestos awareness
Commencing at 9.00am each day. Cost per student – $140.
Students interested in attending should email Tony Cowlishaw to request enrolment forms.
Quantity Surveyor scholarship opportunity
The Australian Institute of Quantity Surveyors have scholarship opportunities available for Year 12 students who qualify for entry into a Quantity Surveying, Construction Economics or Construction Management (Economics) course that is accredited by AIQS. More information is available here.
Beekeeping scholarship – Canberra Region Beekeepers (CRB)
Are you between the ages of 16 – 24? Passionate about conservation? Want to learn how to be a beekeeper? The CRB have scholarship opportunities available!
On offer:
a free two-day course on Beekeeping for Beginners and a beekeeper's suit
an annual membership to CRB and access to seminars, apiary open days, equipment hire and discounted courses
beekeeping mentoring from an experienced beekeeper, and
the opportunity to volunteer for CRB activities.
To apply, complete an application form and email to secretary@actbeekeepers-asn-au. Applications close 13 November 2020. Scholarships will be announced in early December 2020. More information is available here.
Master Builders ACT (MBA) – apprenticeship opportunities 
MBA Group Training is recruiting apprentices in carpentry, plumbing and civil construction for 2021. If you are motivated, punctual, passionate about the construction industry and eager to learn then why not apply!
For more information visit the MBA website.