Concerns for Student Safety
September 3, 2018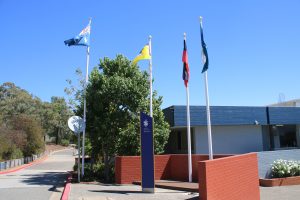 Cathy Barry, Acting Assistant Principal Student Wellbeing
I have received a number of concerned calls regarding students being dropped off/picked up on Kingsford Smith Drive.
Some students are running across Kingsford Smith to waiting cars instead of using the underpass. Drivers, local residents and staff have all contacted me with concerns about the dangers of dropping off and collecting students on this very busy main road.
For the safety of our students, our drivers, local residents and passing traffic, I'd like parents to make alternative drop off and pick up arrangements for their children.