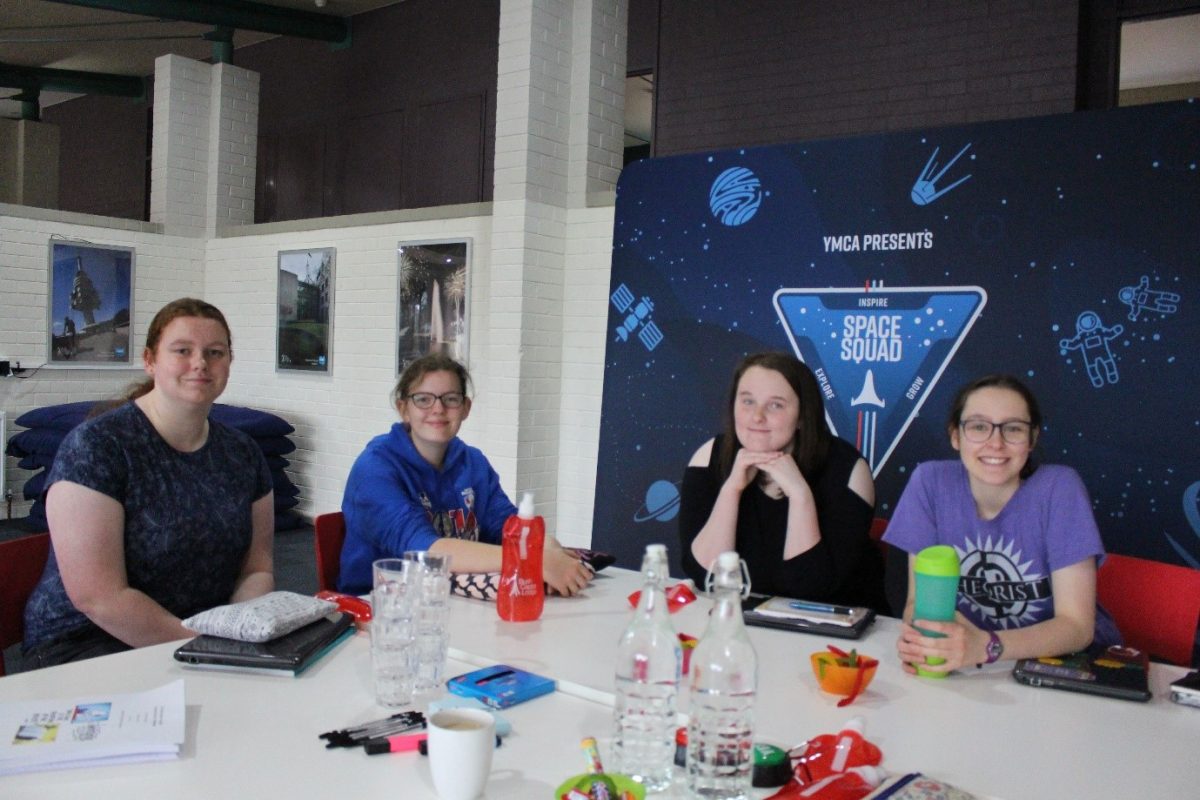 Creative Writers' Weekend at Bush Capital Lodge
October 23, 2018
On the weekend of October 20 -21, 2018, 4 students and 6 teachers participated in the first ever SFXC Creative Writers' Weekend. The weekend was held over two days and poets, authors and journalists ran workshops for the participants,
Workshops were varied, and topics included: "Poetry and its place in our world", "Blogging – how to start your own blog" and "Getting published – from the first idea to the book."
While these workshops were the focus of the weekend, there was also time for free writing, sharing of work, game playing and relaxing. To those staff who came along to help run the event – a huge thank you! The weekend was a huge success and we hope to run more in the future.