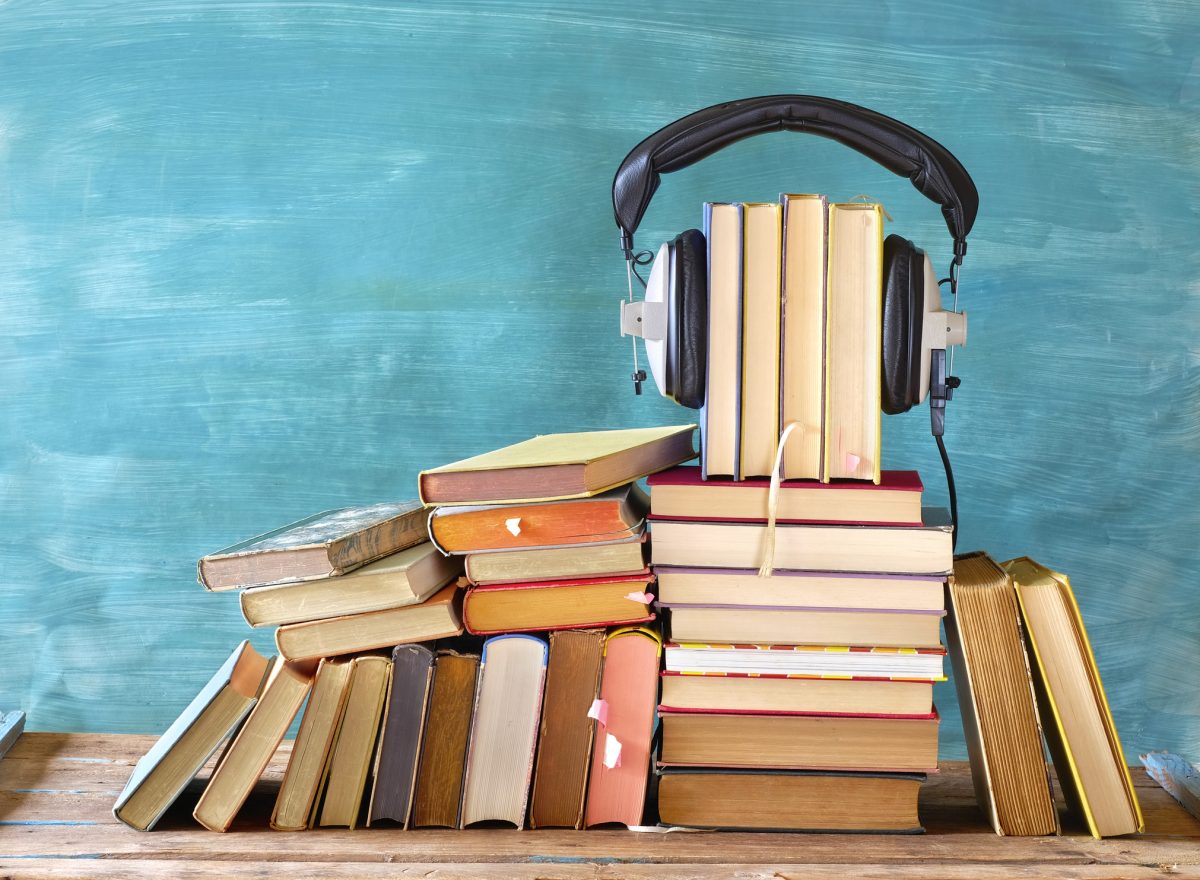 eBooks & audiobooks for all
March 9, 2023
In case you missed it, the Resource Centre has just acquired a new eBook and Audiobook platform called ePlatform. Featuring thousands of titles, students are spoilt for choice! The Children's Book Council of Australia (CBCA) have just released their notable list for the Book of the Year Awards 2023—all the books can be found on the platform. The books nominated on the list are always the cream of the crop when it comes to Australian children's literature, so are absolute must-reads.
Access is available anywhere, anytime and on multiple devices.
Link for Laptop Access: https://stfrancisxc.eplatform.co
Smart phone access: Download the Wheelers App
Once connected, find your library – St Francis Xavier College, ACT
Login details have been emailed to all students and Resource Centre staff are available to troubleshoot any problems.
Happy reading SFX!