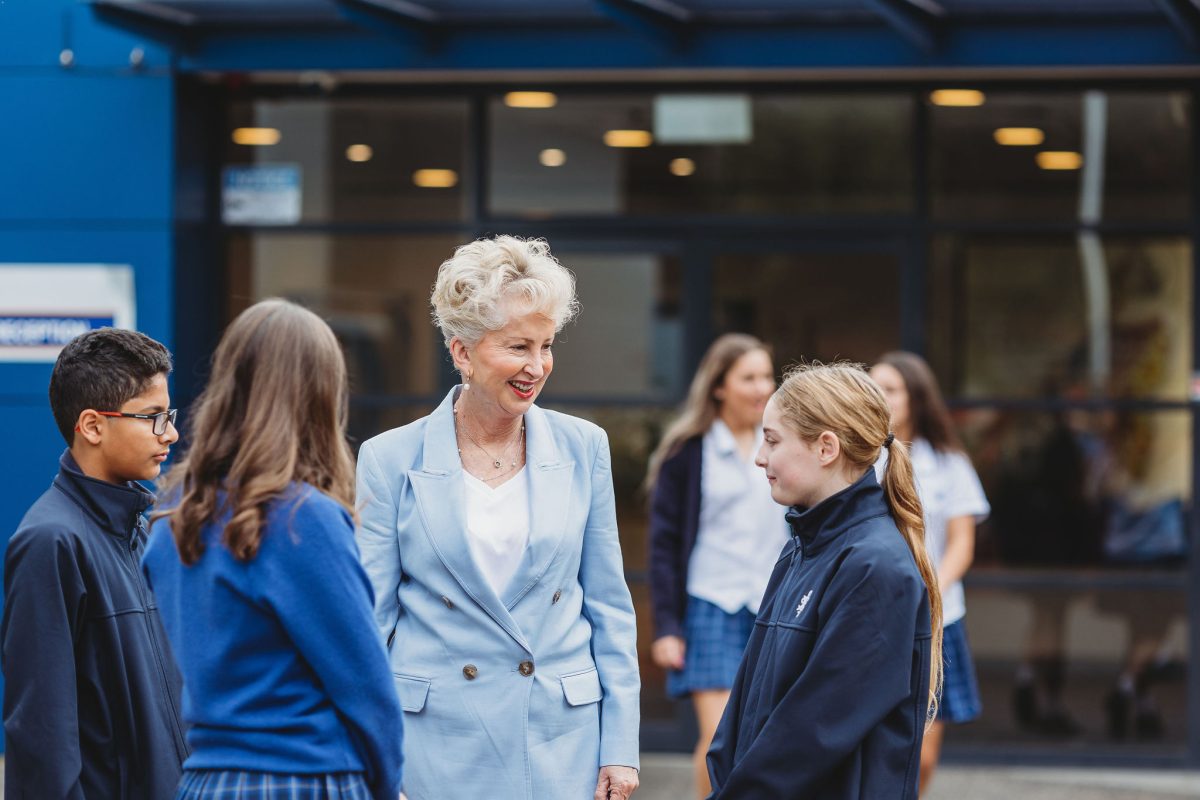 From the Principal – 23 June 2023
June 23, 2023
Dear parents and friends
I am delighted to announce that following a national search which yielded an exceptional field of applicants, Mrs Marinda Burger has been appointed to the College as Business Manager. Marinda is joining us from the not-for-profit sector where as a Chartered Accountant and CEO she has led the strategic direction and financial planning for several organisations throughout her career. She brings a wealth of experience as a business practitioner and has made significant contributions in the community sector.
Marinda is looking forward to joining St Francis Xavier College and to working with the College Executive to lead our Mission of excellence and innovation in teaching and learning, and to shaping our future strategic direction in sustainable financial and facilities development. I am sure you will join me in welcoming Marinda to the College.
As the academic program for Semester 1 concludes, I wish to share my deep pride in our students, for their commitment to their school and for their energy and enthusiasm for their learning and for each other. They have been hard at work these past few weeks completing their examinations, assessments and projects and our classrooms, workshops, studios, and laboratories have been very busy indeed! I am also exceptionally grateful to my teachers for their work and the confidence and generosity they bring to every interaction with your girls and boys. You will receive Semester 1 reports at the end of Week 20, and I have asked our Assistant Principal Teaching and Learning Jonathan Moyle to write to you with some explanatory information to accompany these.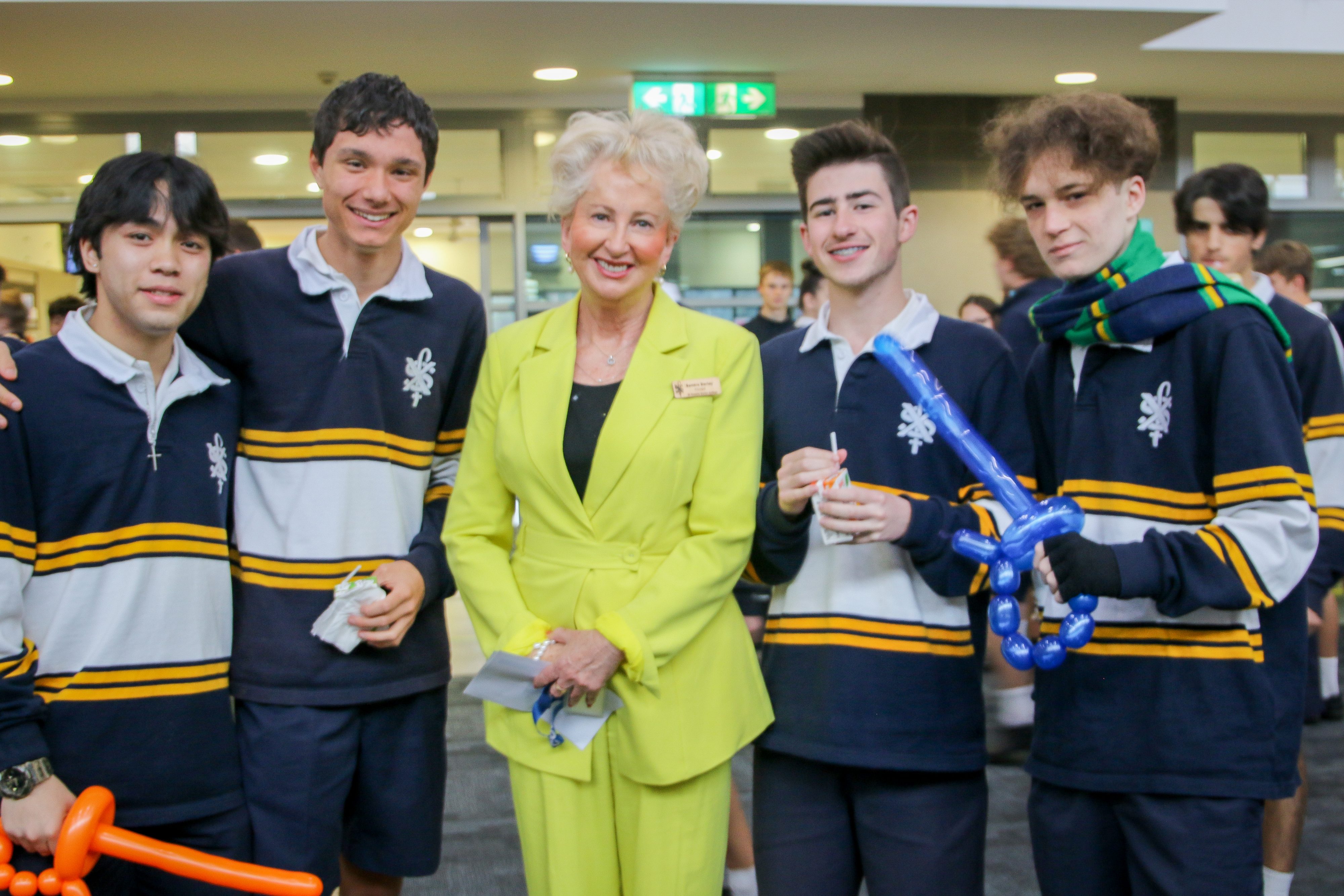 We have had record interest in the College for Year 7, 2024 and on Tuesday evening we hosted a Year 11, 2024 Information Evening for our current Year 10 students and those students from local schools wishing to join us in Year 11, 2024. We also have great interest in our Senior School to date and I am keen to develop St Francis Xavier further as an outstanding Catholic post secondary pathway in Belconnen.
Thank you most sincerely for the wonderful support you give to our boys and girls in their education. I feel very blessed that St Francis Xavier College has such invested and supportive parents and wish each of you and your families a restful mid semester break.
With very best wishes
Sandra Darley
College Principal