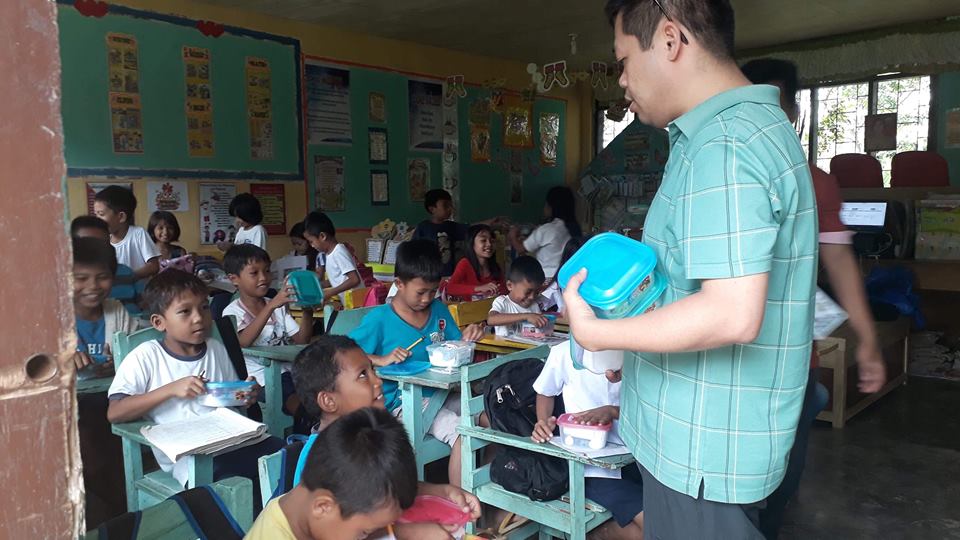 Fundraising for Philippines School
April 3, 2019
Fr Loi, our school chaplain, is going to the Philippines again a week after Easter.
The Exec Team have agreed to raise some funds again for the kids in his hometown.
We would like to invite you to donate some coins or banknotes in the box located in the student office.
When you do that, please fill in a raffle ticket, because the Exec Team would like to raffle two bottles of wine to two generous donors on the last day of this term.