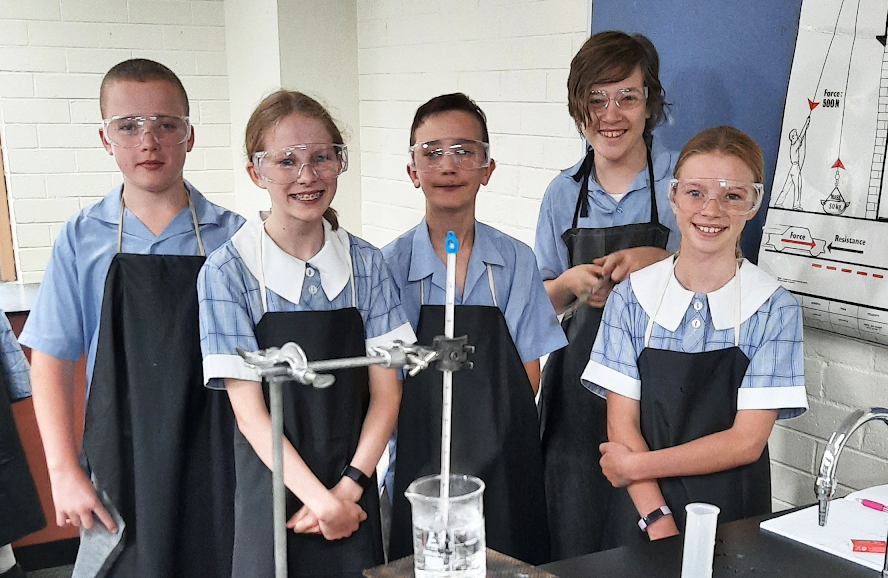 Hitting the ground running in the Middle School
March 15, 2021
Year 7 and 8 students have had a fantastic start to 2021, experiencing many new exciting concepts and activities in their Humanities and STEM classes.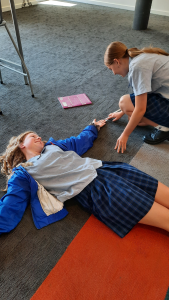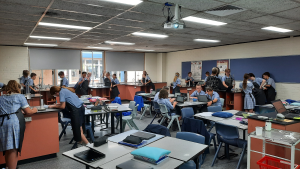 Year 7 STEM students have been busy experimenting with boiling temperatures and using Bunsen burners (after learning all about lab safety of course). The Year 8 students have been investigating statistics and reliable data using experiments focusing on 'fair tests' and variables. Integers, factors and multiples, graphs and hypotheses are all concepts that fill the minds of our STEM learners!
Year 7 Humanities students have been discovering the wonders of ancient Egypt and Otzi the iceman – developing creative writing pieces with historical fact woven throughout. The Year 8 Humanities students have found themselves developing fictional countries based on provided statistics. Throughout this process students have had to learn about different types of governments, what is meant by national identity, stereotyping, values, perspectives and perceptions – it has generated some fascinating discussions!
Lessons in the Resource Centre have now commenced, so students are making fortnightly visits to learn more about the available resources and databases, how to correctly reference and how to identify quality sources.
Students will begin visiting St John's Kippax for class Mass in the near future (more information to come on this).
The Middle School building has well and truly returned to being the buzzing hub of learning that it should be after our holiday break. Our students are happy and engaged learners who are enjoying the flexible learning spaces and diverse learning experiences!
Teressa Patterson and Sam Beattie
Middle School Coordinators