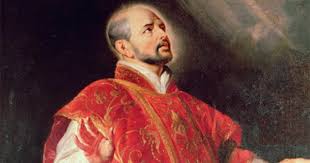 Ignatian Retreat in Daily Life Offered in Belconnen Parish
February 22, 2019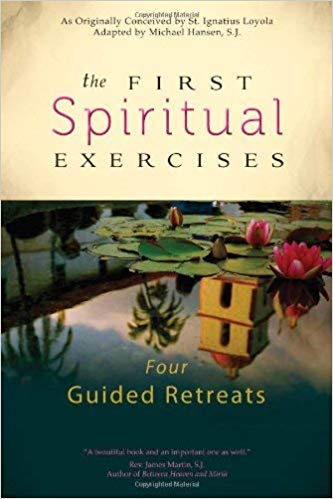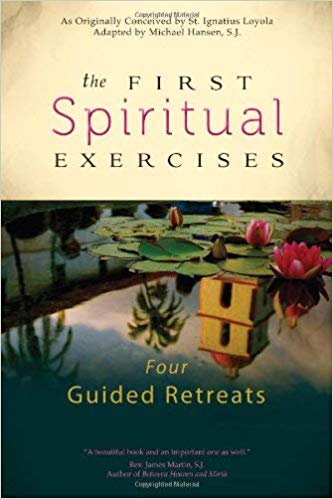 The South Belconnen Parish of St Matthew and St Vincent de Paul is offering members of the community an opportunity to learn about Ignatian spirituality through a Retreat in Daily Life.
This retreat experience will be led by a Jesuit tertian and offered from the 29th of April to the 25th of May, 2019, with an introductory session on Monday 29th April.
It includes guided Spiritual Conversation each week in small groups and will end with a closing session on Saturday 25th May.
The name of the Retreat is "Inner Peace in Divine Love" and focusses on the first Spiritual Exercises of Jesuit founder St Ignatius of Loyola, a program which has been adapted by Fr Michael Hansen sj.
The cost of the program is $35 to purchase the book "The First Spiritual Exercises."
The purpose of the First Spiritual Exercises (FSE) retreat is to give people a deeper experience of prayer so that they may come closer to the Lord. The giving of the FSE retreat involves a collaboration between the Tertians (Jesuit priests and brothers in their final year of formation) and the Christian Life Community (CLC). Together we aim: To offer the First Spiritual Exercises and Ignatian Spirituality resources to members of the wider Church who live in rural and regional Australia and schools developing an Ignatian Spirituality. It is an opportunity for people to experience the gifts of Ignatian Spirituality through their own life experience and journey, and have both inflamed by the action of the Spirit.