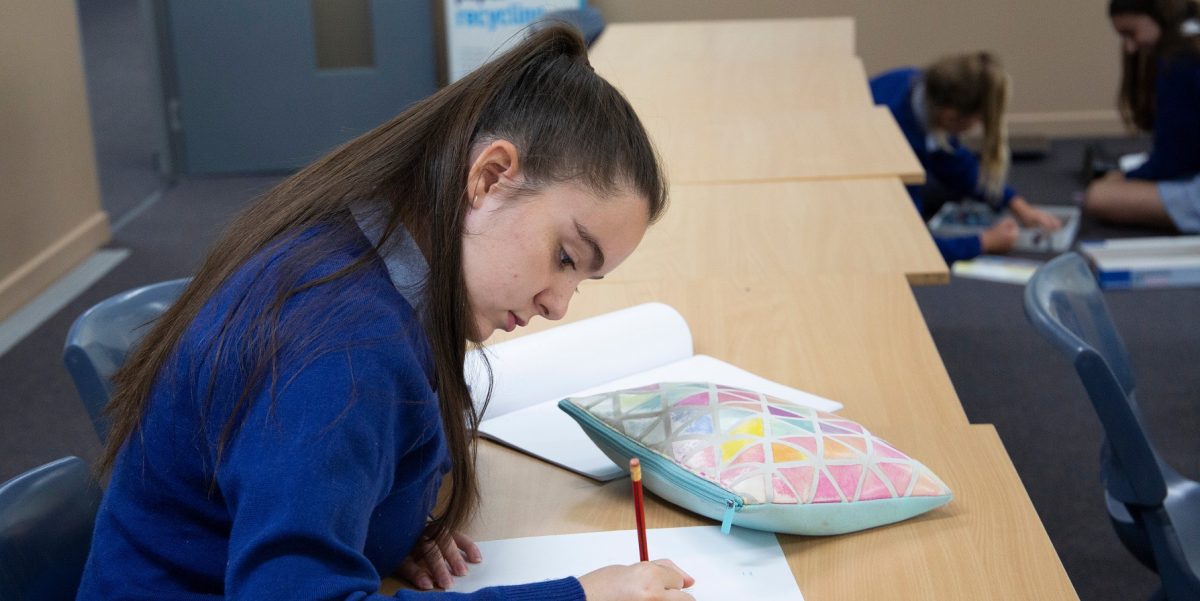 Information for Year 10 about Senior Courses
June 2, 2020
Dear Parents, Carers and Students
The progression from High School to College can be a liberating and exciting time for Year 10 students. Students may also have a lot of questions or may feel a bit anxious at the options before them.
We aim to make the transition as smooth as possible. Students do not need to re-enrol for College at SFX.  We provide students with support and guidance in choosing their Courses and Packages.
Courses and Packages
Courses are the subjects students choose to study. Packages are made up of the various Courses. There are two package options Tertiary or Accredited.
Choosing Courses
Due to COVID 19 our Senior Course Information Evening is unable to go ahead as usual. Instead, students will participate in a range of experiences and activities during school hours to assist them in choosing their courses for Year 11 and 12.
Parents are unable to attend these events due to COVID 19 restrictions. We ask parents during Week 8-10 to discuss the course options with their children, visit our website and email Study Coordinators.
Parents/Student Course Counselling Interviews
Students will be required to attend a Course Counselling Interview with a parent and a senior teacher early Term 3.  Times and dates to be advised.
Parents/Carers Questions
We understand that you may have questions regarding your child's chosen Courses and Package. We encourage you to:
Visit the website at the start of Week 8 for the latest Course information
Ask questions via the contact form in each Course section of the website
Email Study Coordinators directly any questions
If you have any questions about this process, please email me – tracey.potter@sfx.act.edu.au
Choosing Courses – experiences and activities
When
Students
Week 8

15 June

Explore Course displays in the HUB
Attend information sessions on choosing Courses (explaining Tertiary VS Accredited)
Attend information sessions from Study Coordinators
PC Lesson: Recommendations for Maths/Science/English released and subject selections for Senior Experience day explained
Senior Experience Day selections opens Tuesday and closes Friday

Week 9

22 June

2021 Senior Course Selection Form opens (Tuesday morning)
PC Lesson: Senior Course Handbook Information and video on how to select courses for 2021

Week 10

29 June

Tuesday 30 June Senior Experience Day

Hear from Senior students and learn about being a Senior at SFX
Experience Course classes – visit classes with current Seniors to experience what a Course is really like
Information session on important Senior Information

Course Selection Form closes Friday 3 July
If you have any questions about this process, please email me – tracey.potter@sfx.act.edu.au
Best wishes,
Mrs Tracey Potter
Assistant Principal – Teaching and Learning