Introducing SFX's Defence Student Mentor
April 2, 2019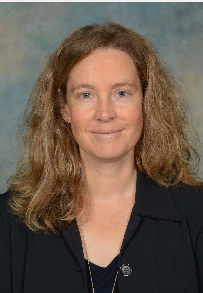 A very warm welcome to all our SFX Defence families.  My name is Debra Slack and I will be the Defence Student Mentor at SFX this year.
I am available to staff and students every Tuesday and Wednesday, as well as EVEN Mondays.
As our first event for the year, I hosted a pizza lunch last week where I was able to meet some of the Defence students.  This was a fun event and a great opportunity for us all to get to know one another a little better.
I will be meeting individually with all students in the next two weeks to let them know the sort of support that is available to them.
I look forward to working with Defence students to plan some exciting events for the school to participate in this year.
Defence families who would like to contact me regarding their children can email: debra.slack@sfx.act.edu.au