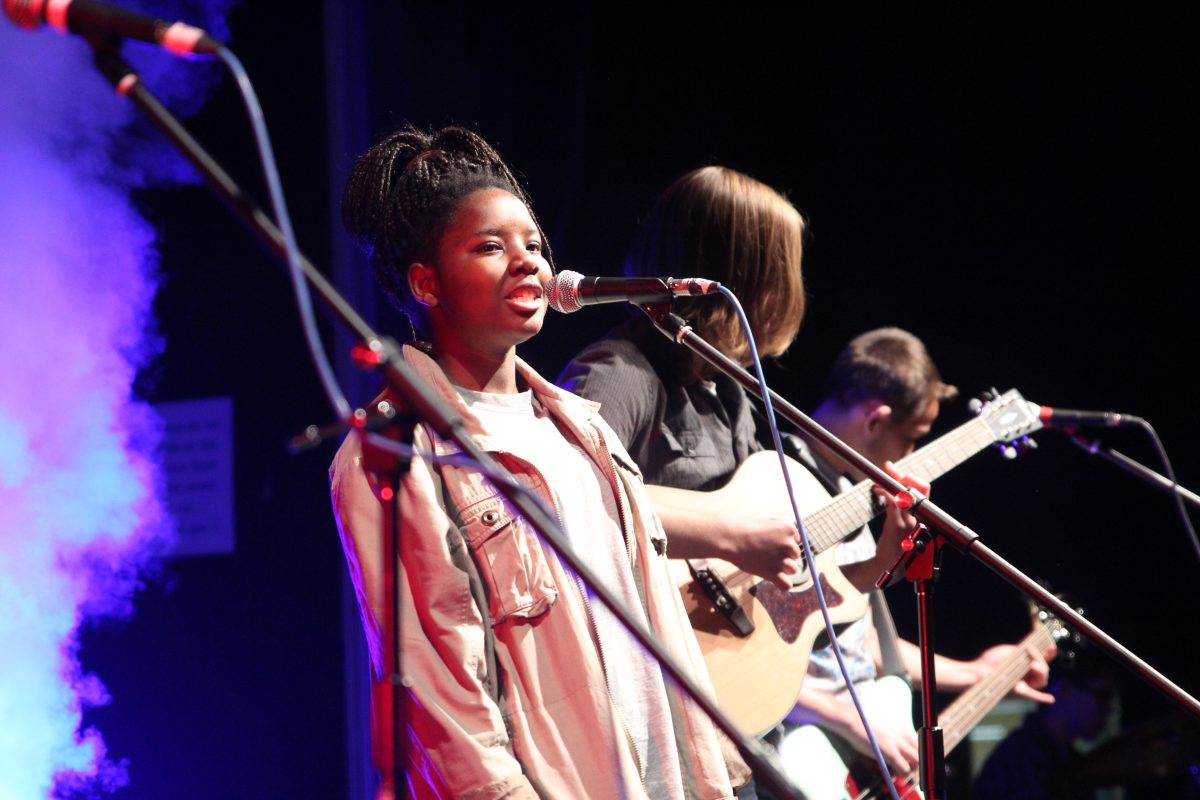 MADD Night @ SFX, 23 May
May 16, 2018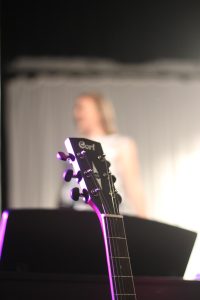 Come along to experience a fantastic night of creativity and entertainment by our talented Music, Art, Dance and Drama students.
To print out a copy of the promotional poster, click here.
DATE: Wednesday 23 May
LOCATION: SFX Theatre
TIME: 6:00pm
ART DISPLAY from 5:00pm
COST: Gold coin donation – seating will be on a first in, best dressed basis.
We look forward to seeing you there!