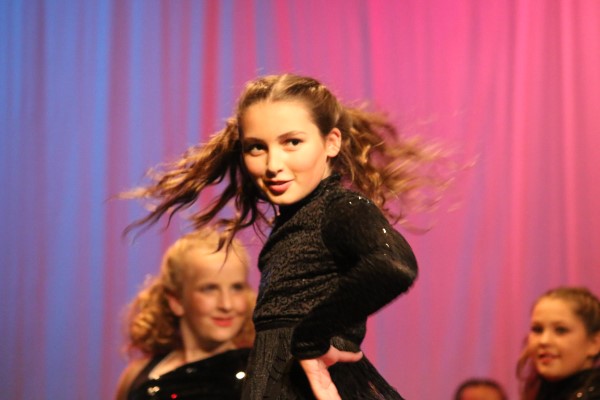 MADD Talent at SFX!
May 29, 2018
MADD night is held each year to recognise the artistic talents of our students. In a spectacle that takes hours of set up, the stage was organised to a captivating evening of music, drama and dance.
Our talented students charmed a packed theatre last week with around 20 separate acts, as well as creative artworks displayed in the foyer. The evening demonstrated an extraordinary variety of genres and artistic styles, much of it of a highly professional quality.
Many thanks to performing arts teachers Hannah Carey, Julian Child, Gabby O'Neill, Dene Kermond and Annie Teasdale, as well as the visual arts teachers who helped to coordinate the display in the foyer.
Please enjoy our MADD night gallery.