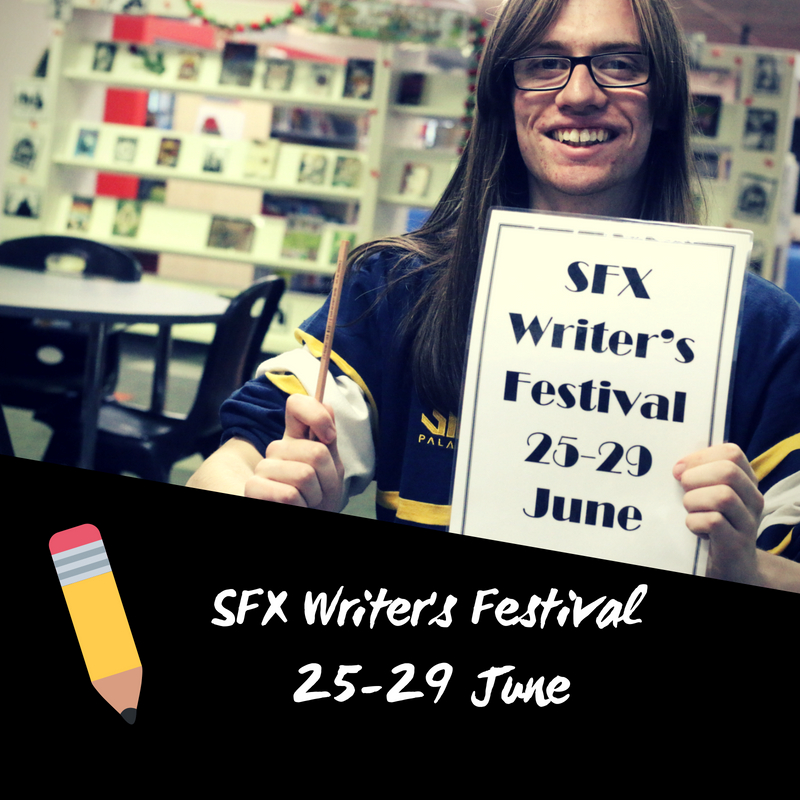 SFX Writer's Festival Program
May 31, 2018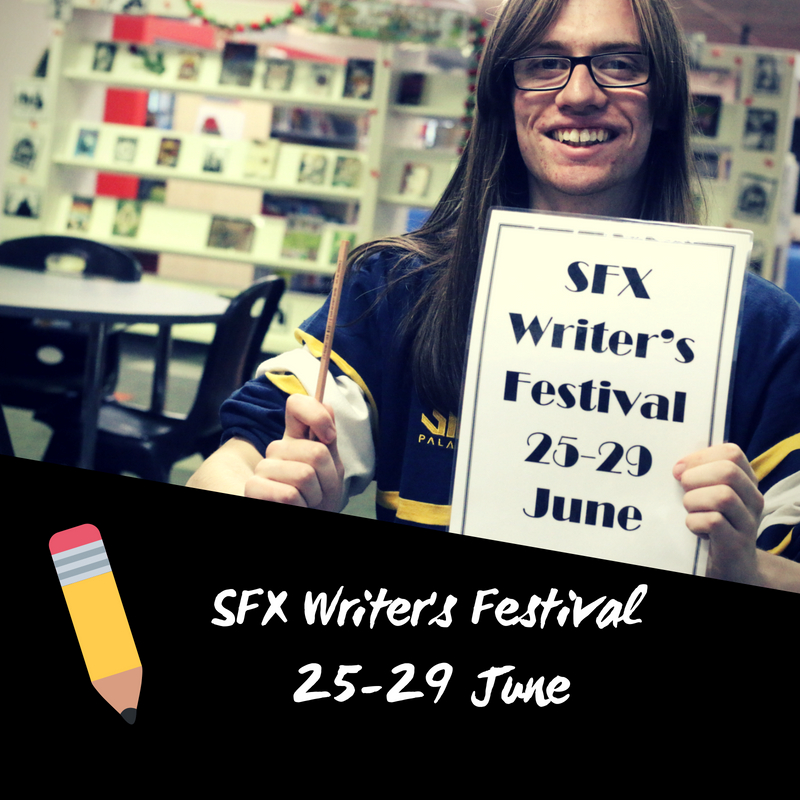 The SFX Writer's Festival starts on the 25th of June and ends on the 29th.
All SFX students are welcome to participate in the festivities.
Included in the Festival are three competitions that students can enter, details all available below and flyers at the Resource Centre. All of these competitions close on the 12th of June with entries due to the Resource Centre by 5pm on that day.
There will be a Literary Breakfast with author and illustrator Tania McCartney; a panel of teachers discussing their writing; a session on blogging; and an author visit with Dr James Phelan.
We are very privileged to have such an illustrious group of people joining us, so make sure to join in the fun!
You can download a program of events here.