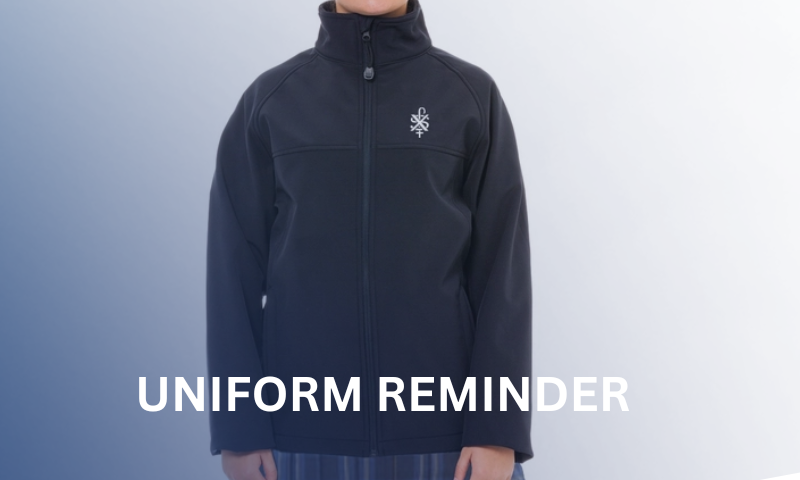 Navy jackets only to be worn
June 23, 2023
It is important for our students to attend school in the correct SFX uniform and meet a standard of appearance. It is expected that students will wear the prescribed uniform at College, while travelling to and from College and at College events where uniform is required. The purpose of a uniform is to:
provide a consistent and identifying look for the College
provide all students with equal access to quality clothing
minimise economic and social issues
promote a sense of identity and unity.
The older style bright Kea royal blue jacket is no longer part of the uniform for students in Years 7–10. We have been extremely lenient on the rollover to the new navy College jacket after announcing the change over 4 years ago. However, we now ask that students do not continue to wear this jacket to school.
The correct navy blue jacket can be purchased at: bit.ly/SFXnavyjacket
If families are having difficulty purchasing the new jacket, students should speak to their Year Coordinator for possible assistance.
For more information on our uniform guidelines, visit: https://sfx.act.edu.au/uniform