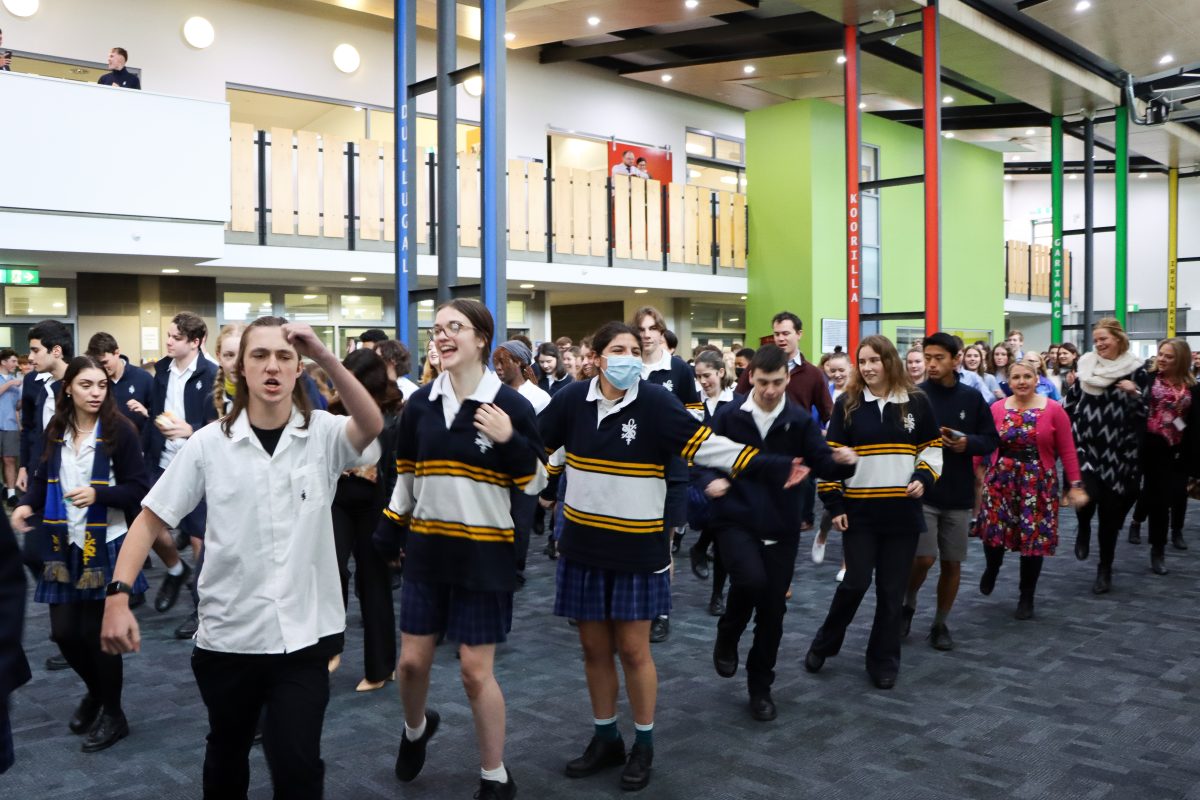 Nutbush Flash Mob
June 2, 2023
On Wednesday during recess, SFX staff and students came together in the Hub for do the Nutbush in memory of Tina Turner. It was great to also see students continuing on with an impromptu dance party after the cameras stopped rolling. Nothing could beat the smiles and laughter on all those faces!
The video has gone 'Canberra Viral' with over 20,000 people and counting checking it out.
A great show of College community spirit—well done SFX!