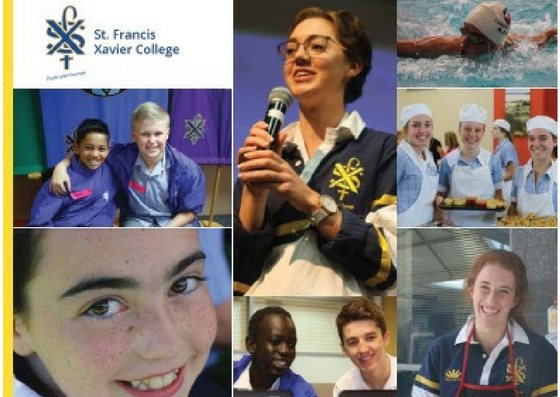 Our New Information Guide for Students at SFX
May 14, 2018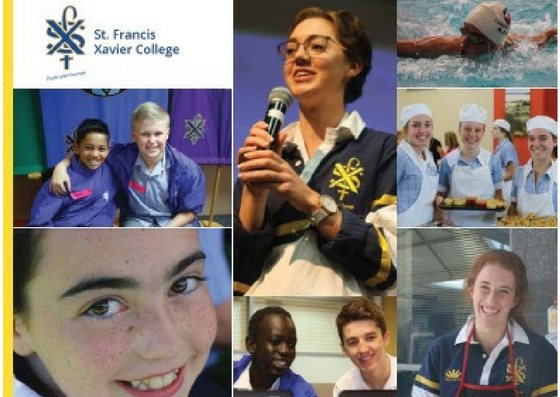 Today, we have published our course information guide for St Francis Xavier college, which includes links to all of the courses we offer at the College from Middle School through to Senior College.
The Information Guide is available as a PDF and includes links to course information on our website.
To download a copy of this guide, click here or go to the front page of our website and click on the front cover. A download will commence automatically.