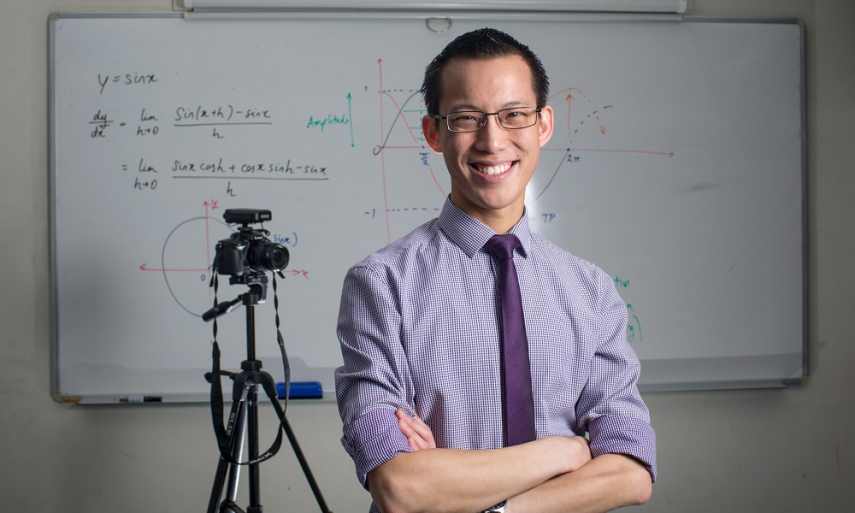 Eddie Woo to Visit SFX on 15 May
May 14, 2018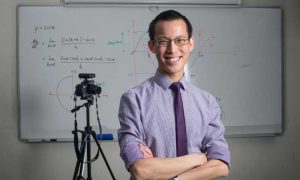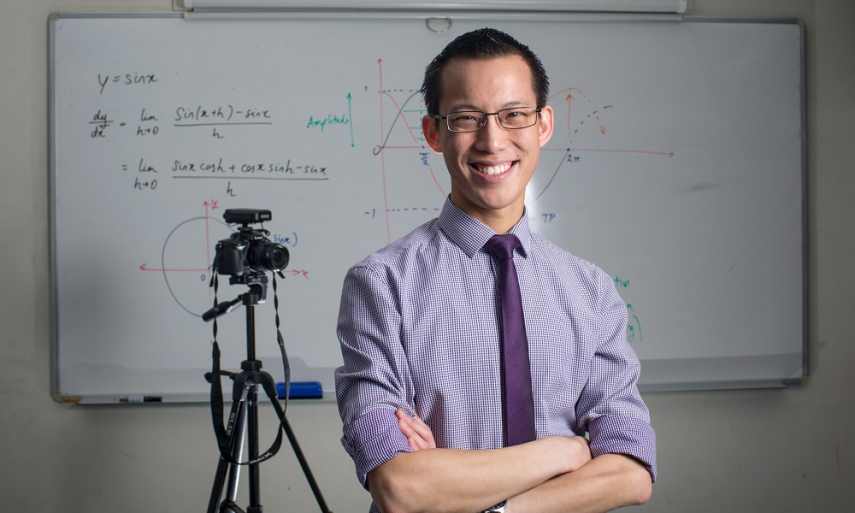 SFX Florey students will be visited by local hero and maths wiz Eddie Woo on Tuesday 15-May.
As you may know, Eddie won the National Australia's local hero Award at the Australian of the Year Awards and was a finalist in the Global Teacher of the Year (he also has a "Wootube" channel).
Eddie will arrive at SFX at 10:30am. His timetable (subject to change) at this stage is as follows:
Recess (10:40 – 11:10) – Eddie is introduced to staff at Morning Tea in staffroom
Period 3 (11:10 – 12:10) – Maths teachers participate in a teacher workshop with Eddie.
Period 4 (12:10 -1:10) – Eddie to present to all of Year 9 students (220ish students) in the theatre.
Lunch (1:10 – 1:30) – Quick bite to eat with Eddie prior to his departure.
We warmly welcome him to our college and hope that our students can learn something new from his visit.