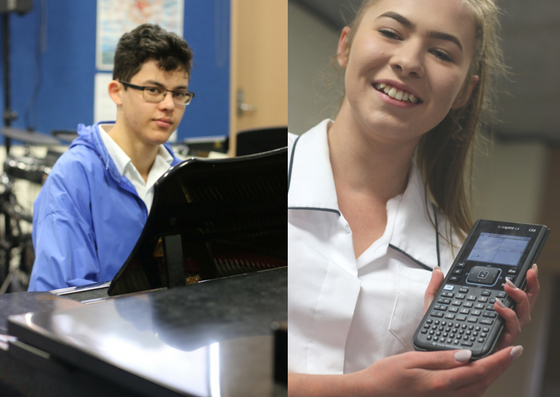 SFX Florey Students Doing ANU Extension
May 11, 2018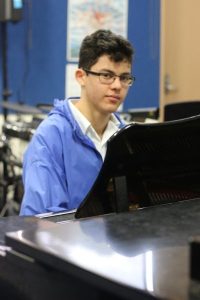 ANU Extension provides an enhanced learning experience for year 11 and 12 students at ACT colleges, and we are proud to have seven SFX students currently involved in this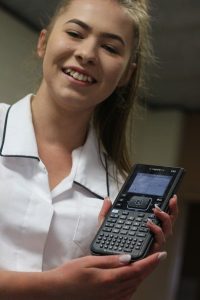 program.
Successful completion of units within ANU Extension will contribute towards student's Year 12 Certificate (including ATAR) and receive credit towards an ANU bachelor degree for the studies completed.
The application process for acceptance into the ANU Extension program is rigorous, with limited students selected to participate in the courses.
Two of our teachers: Dr Chris Wetherell (Specialist Maths) and Dr Karen Humphrey (Chemistry) are also involved in the program, adding to the academic rigour offered at our college.
Dr Chris gave a plug to the Mathematics side of ANU extension.
"There's no such thing as doing too much maths. What's great about working with students in the ANU Extension Specialist Mathematics course is that I'm able to share ideas with them that I didn't get to see until I was in third or fourth year at uni."
The students who are doing the ANU extension courses are the following:
Abigail Higgins (Advanced Music (Classical), Emily O'Brien (Advanced Music (Classical), Harrison Whalan Advanced Music (Jazz), Lauren Mills (Specialist Mathematics), Charlotte Drury (Biodiversity), Rachael Nahon (Astrophysics) and Nicholas Cresswell (Physics).

Lauren Mills is in Year 11 and is studying Specialist Maths. She is hoping to study medical science when she graduates from college and wants to be a doctor.
"The extension program provides you easy access to the ANU resources, a greater range for the assignments I'm currently doing and for the future. It provides a greater knowledge and expansion of what we do at school, she said.
Harrison Whalan is studying Jazz Music at the School of Music and is thrilled at the opportunity.
"I want to do music for the rest of my life, and this allows me to do it and get better. It's opened up lots of music pathways too", he said.