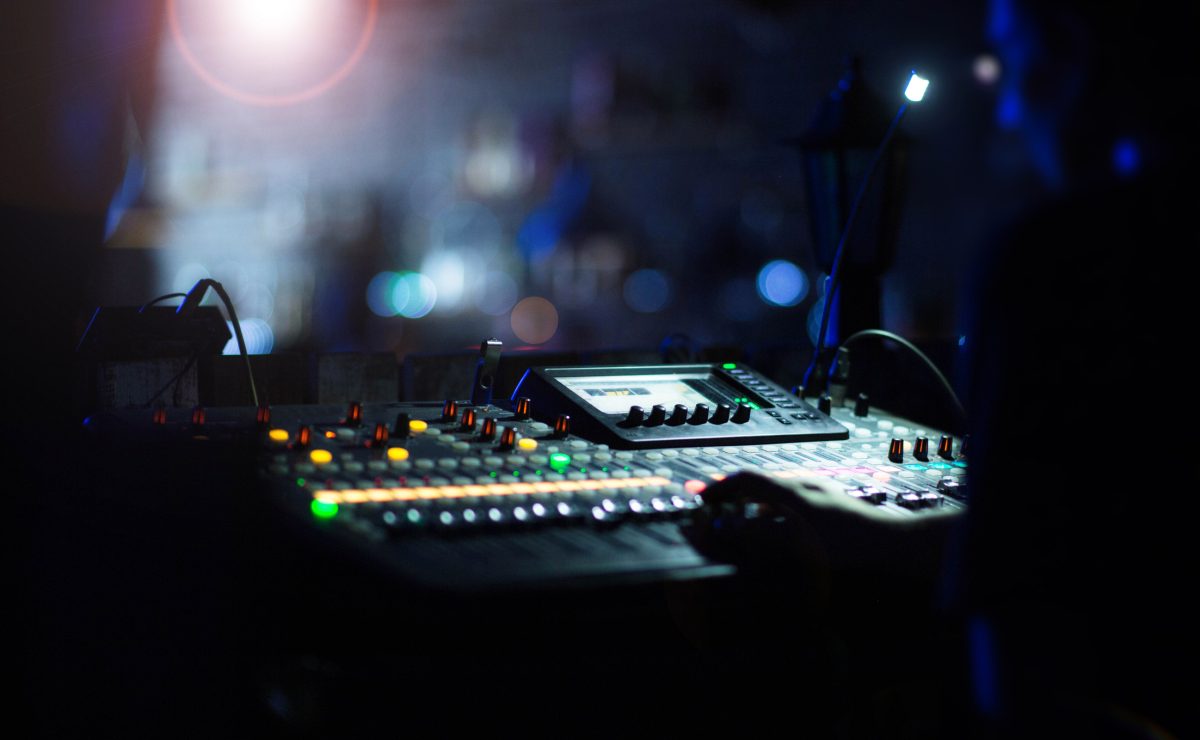 Production Crew 2023
February 16, 2023
Years 10, 11 and 12 students are invited to join our Production Crew for 2023. Our 'Crew' is run on Monday and Thursday afternoons at SFX.
The SFX Production Crew is an extremely valuable asset to our College community. Not only do the students in Crew gain important knowledge, understanding and skills in WHS, working at heights and technical theatre production (including lighting, sound, staging, stage management, working with others, multimedia, front of house and more), they also provide an invaluable service to the College, bringing our College and Performing Arts events to life, and building a sense of community to celebrate the talents of staff and students.
Our community is fortunate enough to have staff with training and expertise to support the development of our students. Each event, big or small, provides more practical experience for the students in Crew, provide opportunities for other students to perform, and allows the SFX community to celebrate our culture, traditions and embrace the religious and spiritual aspects of the College. There are also opportunities for work placements with the Canberra Theatre and other local theatre and production companies.
Partaking in Crew enables students to gain statements of attainment towards a CUA20215 Certificate II and III in Creative Industries. Gaining these statements of attainment and a Certificate in Creative Industries (if enough competencies are achieved) will put them in good stead for the workforce. Many past students have gone onto further education or jobs within the many industries associated with the Performing Arts.
Interested students will participate in training workshops and event set-ups/pack-downs on Mondays and Thursdays from 3.30pm to 5:00pm. They are also released from a few classes on a rotational basis and participate in some evening events throughout the year to assist in the setting up and technical operation of our liturgies, masses, assemblies and performances.
A big focus for our Crew this year will be our College Musical which they will run as a team. They will also be supported by Year 7, 8 and 9 student volunteers in this endeavour whom we will invite to join the team later in the semester.
Interested students should speak to Crew teacher, Mr d'Argeavel, or Performing Arts Coordinator Ms Carey for more information. Alternatively, we can be reached at ryan.d'argeavel@sfx.act.edu.au and hannah.carey@sfx.act.edu.au.