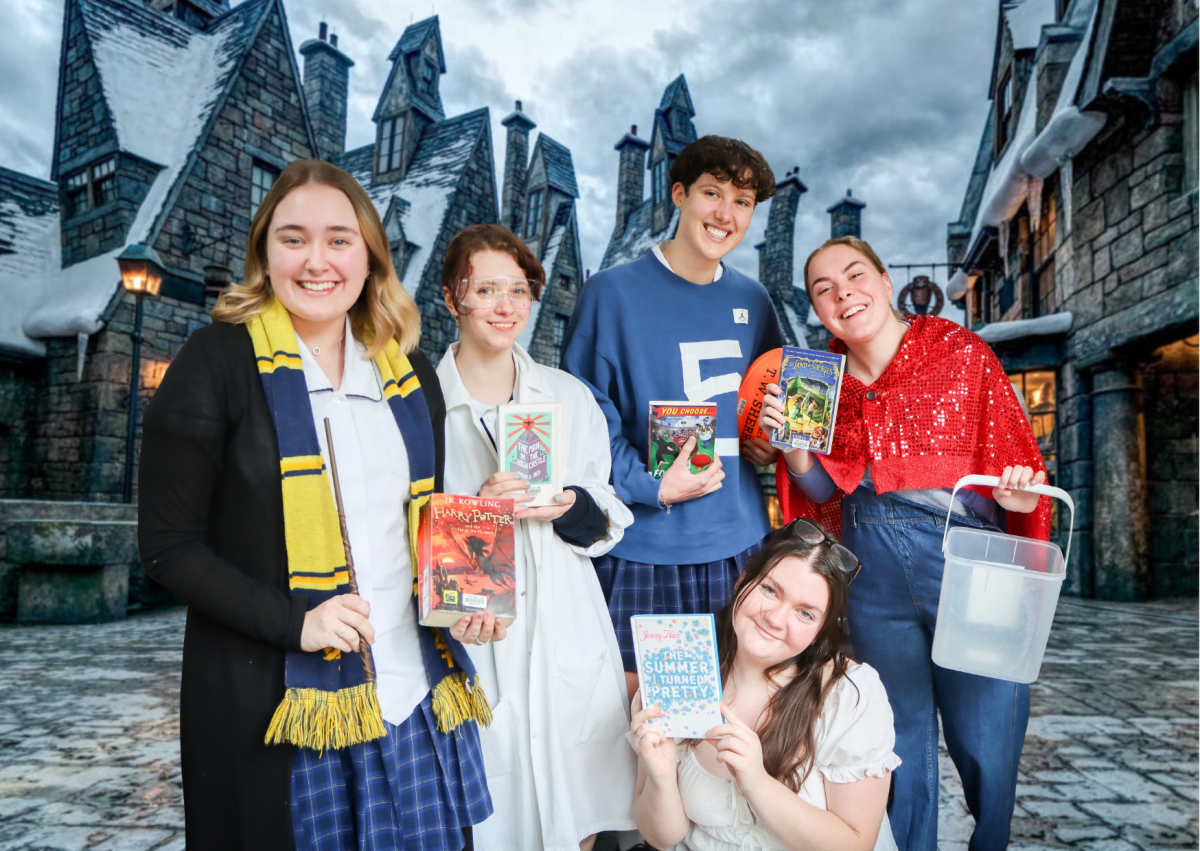 Read. Grow. Inspire.
August 25, 2023
As the curtains close on Book Week, a sense of literary enchantment lingers in the air.
The vibrant tapestry of events, discussions, and readings has woven together a community of avid readers and writers. From insightful author talks, lunch time music from our amazing music department, the book swap raising funds for the Indigenous Literacy Foundation, story competition, dress-up day, craft, Karaoke and more, the week was a celebration of storytelling in its myriad forms.
As students and staff reluctantly bid farewell to the final chapter of this literary festival, they carry with them a renewed passion for literature, a trove of new perspectives and the promise of many more tales yet to be explored.
Congratulations to our winners for the creative response competition:
Max M (Year 7)
Alexis B (Year 7)
Layla M (Year 7)
Leah S (Year 7)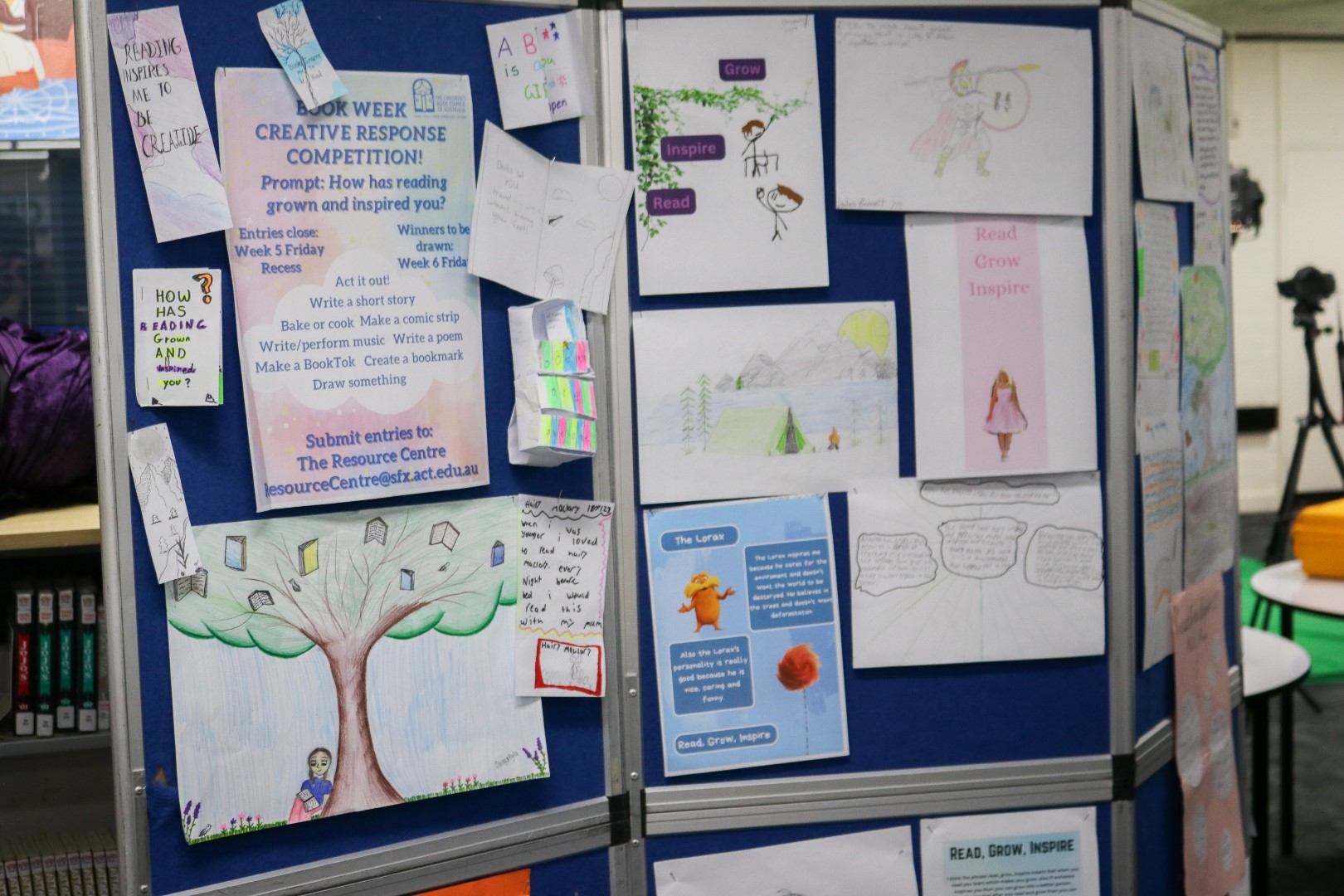 Here are some photos of all the fun we had this year!