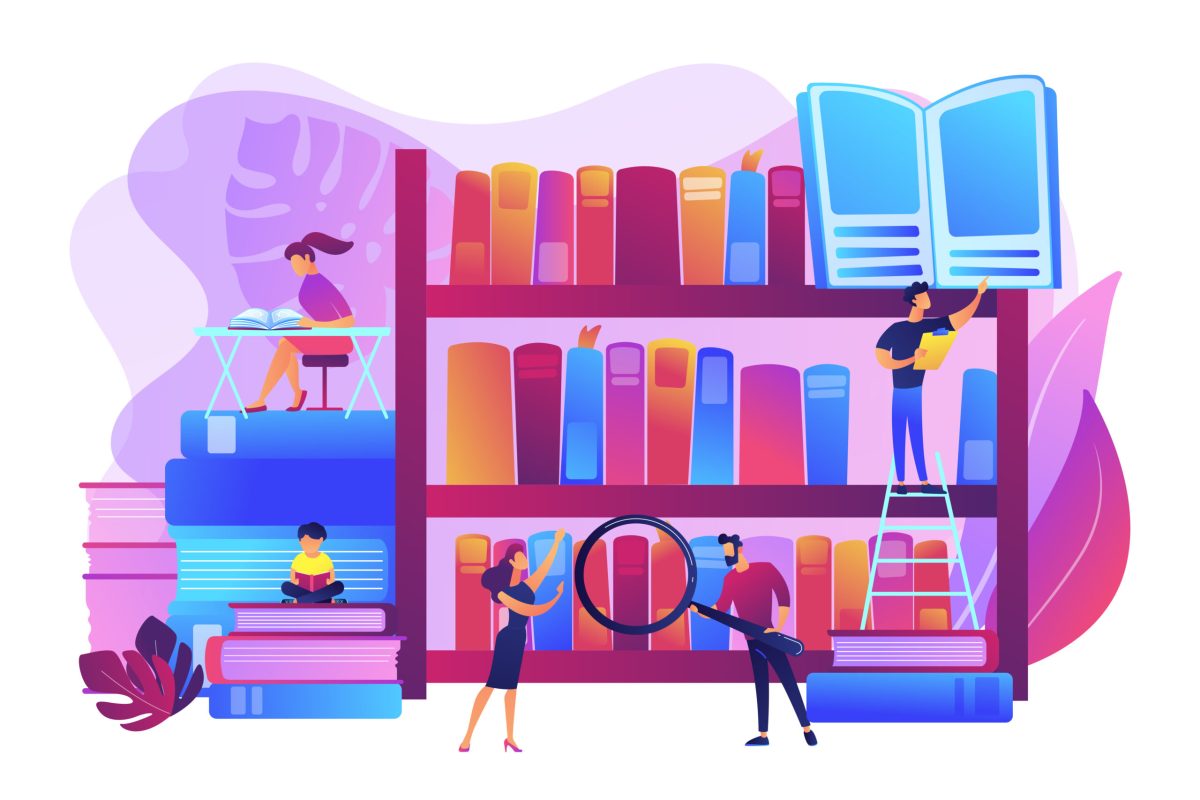 Reading Bingo – Term 2 results
August 20, 2021
At the beginning of the year all staff and students were set the challenge to read five books across multiple genres to achieve Reading Bingo.
Term 2 brought many cries and shouts of bingo and house points galore. On the last day of term 10 students and 4 staff members were recognised and celebrated for their reading efforts, see list below.
The prizes included two $50 Westfield gift vouchers, a $50 Book Cow gift voucher, and many canteen vouchers. We would like to thank The Book Cow for their generous donation, allowing the winner to shop with such a great local, independent bookstore located in Kingston.
Of course, another term brings another set of winners so keep reading!
Term 2 Reading Bingo Winners!!!
STUDENTS
1st place Brianna Rose 7D2
2nd Sophia Miller 7D1
3rd Harrison Corrigan 8G1
Mylee Toohey 8D2
Jack Gallagher 7K1
Sylvia Gonzalez 7G2
Scarlett Lees 7D1
Ethan Talip 8K1
Adam Cocker 7P1
Denali Kurniadi 8K2
Angelino Schiavello 7P2
Gemma Horsefield 7I1
STAFF
1st place Mrs Monique Nutt
2nd Lauren Pickering
3rd Vanessa Hallaj
4th Amy Purcell