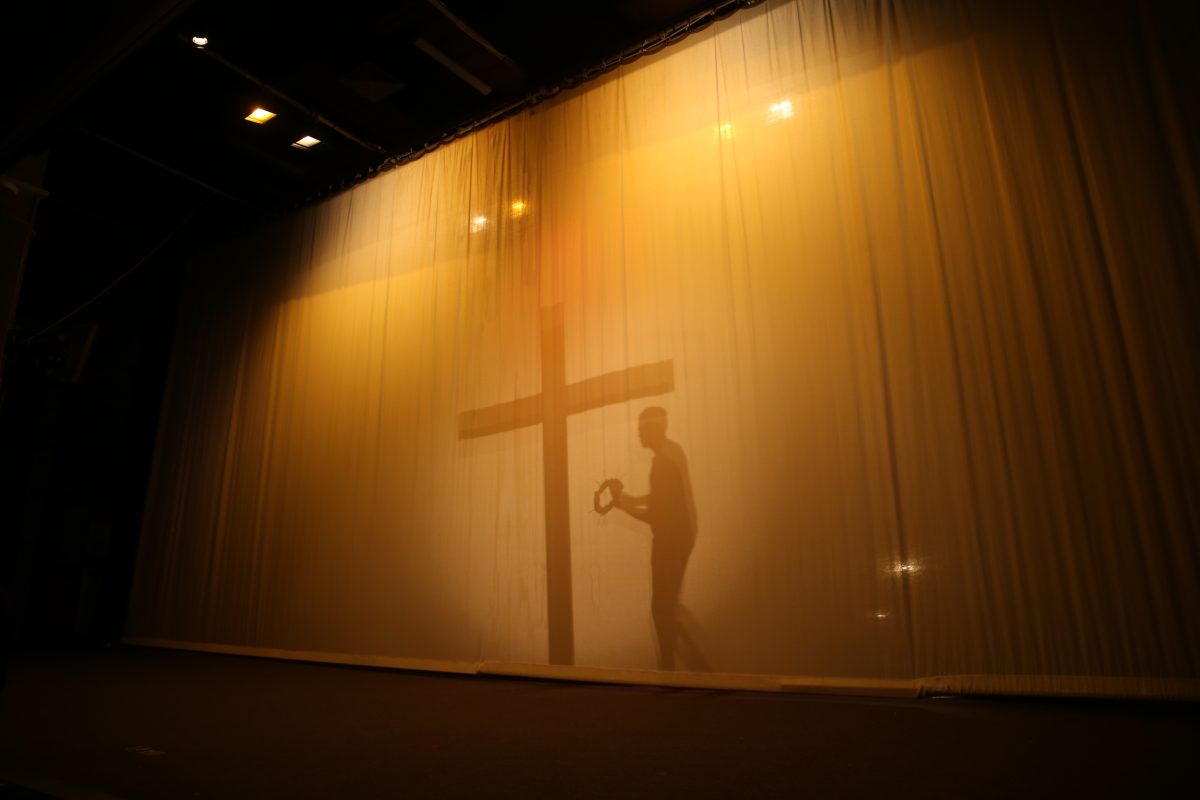 Reflection on Term One and Easter Blessings
April 12, 2019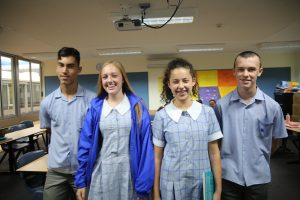 By Paul Carroll, Principal
Dear Parents, Students and Staff
The end of Term 1 draws nigh, and it is appropriate to reflect on the first 10 weeks of 2019 at SFX. I have experienced the wonderful reputation that was made known to me before arriving. The welcoming nature of this community, the enthusiastic students, and the dedicated and professional staff have all been obvious to me on a daily basis. I have witnessed, both formally and informally, the learning being undertaken in the classrooms.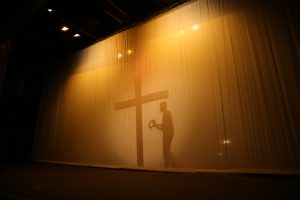 The caring nature of the students and their sense of social justice have had a high profile over recent weeks with the financial support for the ongoing research into cancer (Shave for a Cure) and Project Compassion (through Caritas). The senior students' car wash and sausage sizzle added to the coffers. The students' generosity for these projects has been magnificent. They certainly have engaged in the "almsgiving" aspect of the Lenten period. Furthermore, it is a practical way of thinking about those less fortunate and providing the environment to be less "self-centred" and more "others-centred". The staff have also contributed to these causes with an additional event being a gift for Fr Loi to take with him to purchase items for the needy in his home town in the Philippines.
The staff are a hard-working group. Their commitment to the students is outstanding, not only to the learning undertaken in the regular classrooms but also to those extra-curricular opportunities provided. Our three main goals this year are based on wellbeing and spirituality, teaching and learning, and curriculum and the scorecard against those three elements is well on track.
We move from the busy-ness of school into Holy Week for the first half of the stand down period.
As Christians, the liturgical events of next week (Palm Sunday, Holy Thursday, Good Friday, Easter Sunday) provide the reminder of why SFX even exists at all. The life and teachings of Jesus must be the axis on which the College revolves, and I believe it is evident here. I hope you will find some time during the holidays (Holy Days!) to participate in the Holy Week liturgies in your local church.
I pray you will have a restful and relaxing time with your family and friends over the Easter break. For those travelling, I hope your journey will be a safe one.
May you recognise God's blessings in your daily lives.
Paul Carroll
Principal