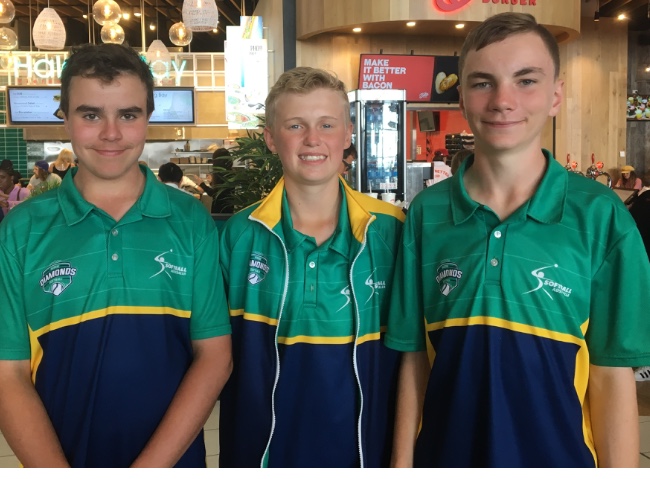 Softball News @ SFX
May 1, 2019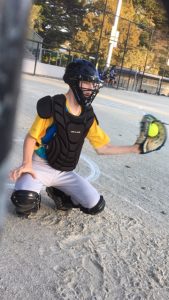 By Sharon Friend
Over the school holidays, Year 8 students Zac Chapman, Jack O'Donnell and Jack Friend represented Australia in the U/14 Boys Softball Championships in Auckland NZ.
The boys played extremely well.
A special mention for Jack Friend who was selected as Co-Captain the U/14  Aussie Boys Gold team.
Jack helped lead his team to victory, winning the championships! Congratulations boys!! The Boys and their families would like to thank SFX students Savahna O'Donnell yr 12 and Stephen Friend yr 11 for giving up their time to coach all the boys prior to the championships it was very much appreciated.
Thank you Savahna and Stephen.