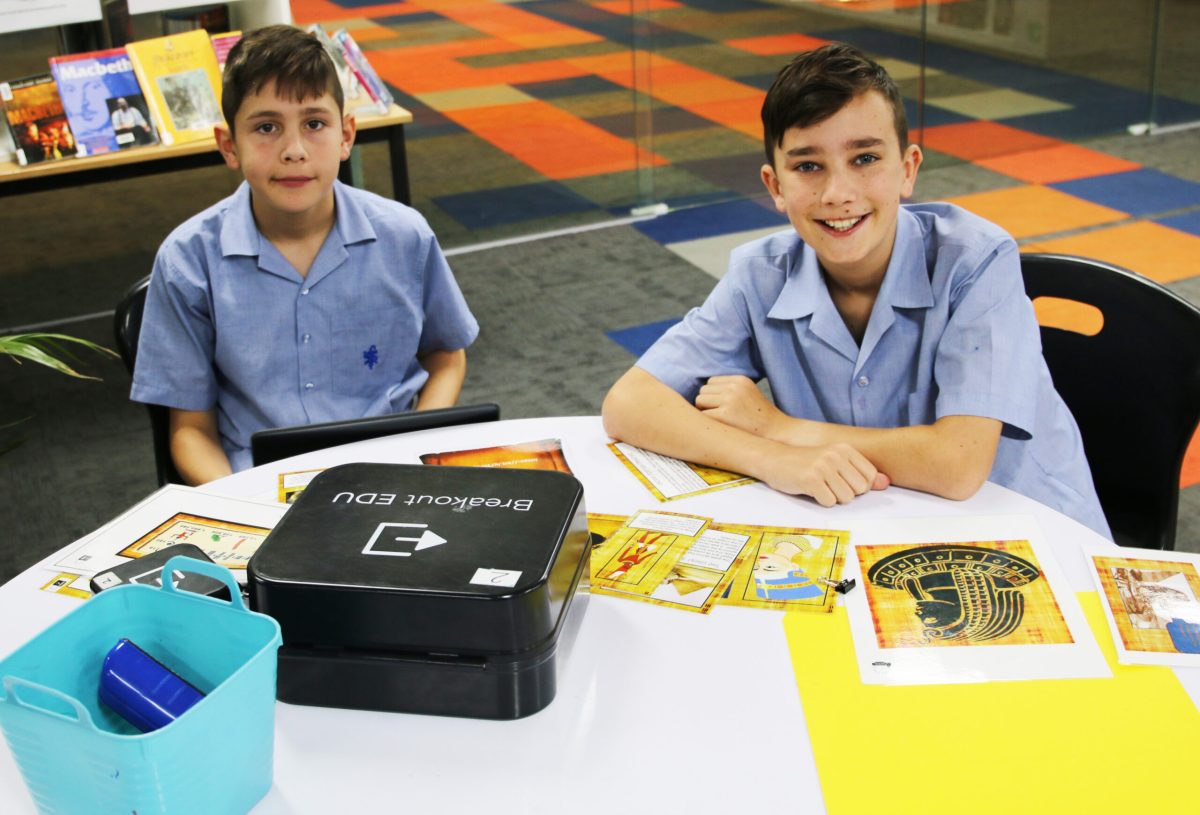 Resource Centre News
April 1, 2021
Reading Bingo Highflyers
At the beginning of the year all staff and students were set the challenge to read five books across multiple genres to achieve Reading Bingo! Two students in Year 7 not only smashed that target but finished reading 25 books across all of the genres housed in the Resource Centre – what a feat!
The two superstar students are Scarlett Lees and Sophie Miller! Our Resource Centre Coordinator sat down with the girls to find out more about their love of reading:
What is it you love most about reading?
Sophie – 'I love how much I really get into the book, like you are in another land. Reading also calms me'.
Scarlett – 'Most of the books I read, like Girltopia and Pumpkinhead are really interesting and get me hooked into reading'.
The challenge was to try reading new genres. Did you find that any genres in particular surprised you?
Sophie – 'I don't normally read all of the genres but when I started I realised that I like horror. I don't watch horror movies because they are kind of scary but I found the books quite interesting and not too scary'.
What book would you recommend to the SFX community?
Sophie and Scarlett – Girltopia by Hilary Rogers and Pumpkinheads by Rainbow Rowell.
The Term 1 winners will be drawn shortly – who will be lucky enough to score a Westfield gift card or a College canteen voucher?
Ancient Egyptian Escape Rooms
The Year 7 students capped off their learning this week with an Ancient Egyptian themed escape room challenge. They had to use hieroglyphics and Egyptian numerals, coupled with solid teamwork and a growth mindset in order to bust out and receive their prize! Well done to everyone involved.