School TV: Great Resource for Parents and Guardians
February 27, 2019
By Martin Mullin, Assistant Principal Student Wellbeing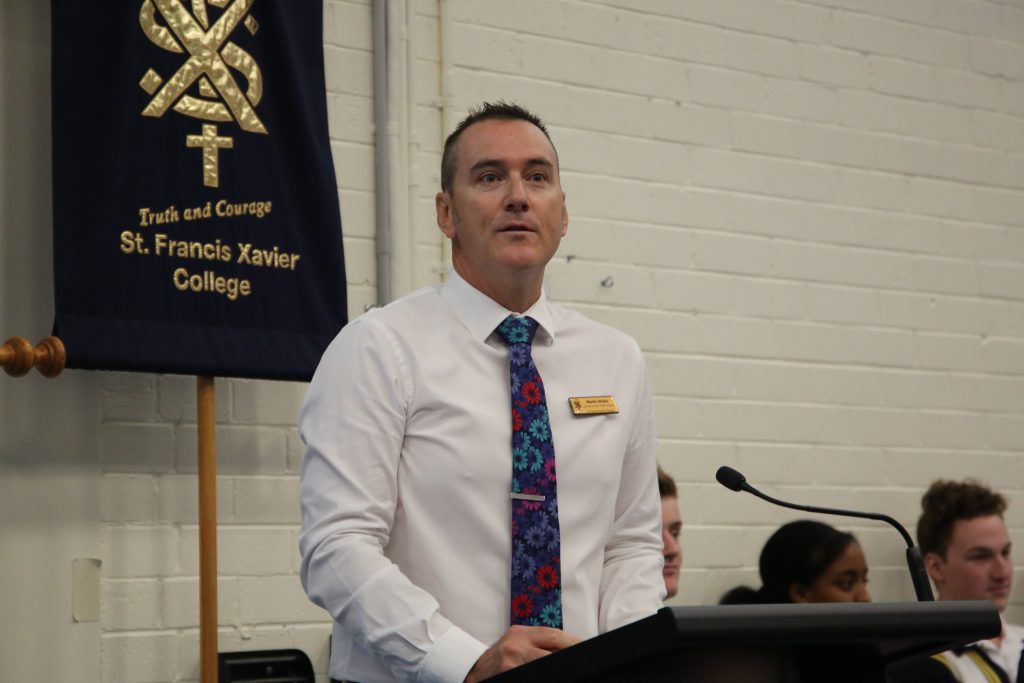 Hello Parents and Guardians,
I wanted to use this opportunity to put in a plug for one of the best resources relating to issues affecting young people that I have come across—School TV. And the great thing is, the College has a subscription, meaning we can share this wonderful resource with you via the College's website: https://sfx.act.schooltv.me
School TV came about as a result of 18 months of research and collaboration among over 40 major organisations that work with young people, many of whom we at the college utilise ourselves in various capacities. The impetus behind this was a 2017 Mission Australia Youth Survey that showed an alarming decline in the emotional, physical and mental health of young people, combined with a significant percentage of parents who expressed a concern that they didn't feel adequately informed.
We know that there is a wealth of information available to parents and caregivers of young people; however, many express that they still feel a need for effective strategies to deal with behaviours or situations or affirmation that the strategies they are employing are sound.
School TV provides an excellent source of easily accessible information. I urge you to find a few spare minutes, click on a link to a topic that interests you and judge for yourself the information or advice. I'd love any feedback.
Martin