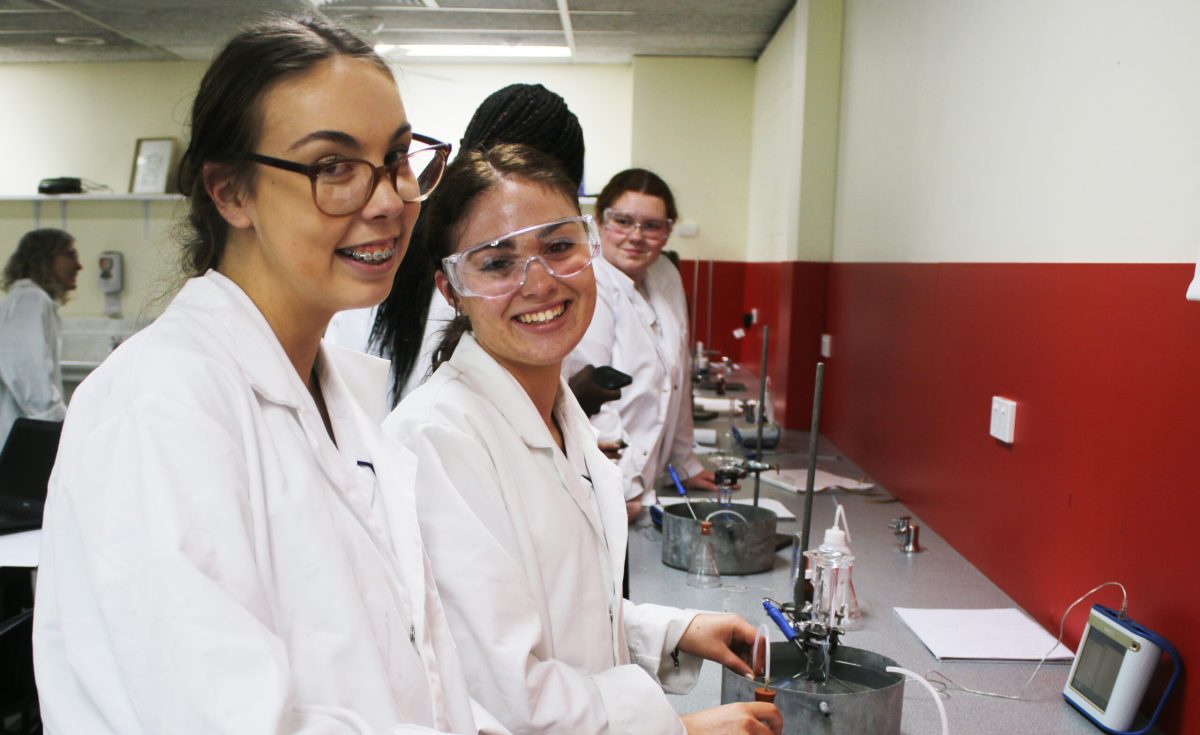 Science News
March 15, 2021
Rio Tinto Big Science Competition
Every year, students are given the opportunity to challenge themselves by competing in the Big Science Competition. In 2020, a number of SFX students took part in the competition – achieving some fantastic results! Congratulations to the following students on their outstanding achievements:
High Distinction – Claire Finkle and Mitchell McNamara.
Distinction – Jacob Seyderhelm.
Credit – Julia Tusch, Daniel McWilliam, Anna Finkle and William Price.
Certificates will be presented to all participating students during year assemblies in the coming weeks.
Interested in participating in the Big Science Competition in 2021? Registration is now open for Year 7-10 students – and it's free this year! Students are encouraged to take on the challenge and get involved in this competition!
Year 10 preparation for Senior Science Extension Classes
Throughout 2021, the Science faculty is running online extension classes for Year 10 students who wish to extend their Science education (and intend on taking a Science class in Years 11 and 12).
PSSE Biology is now underway, with more than 30 students completing online lessons to prepare for the Australian Brain Bee Challenge – where students learn about the nervous system and nerve function.
PSSE Physics will run in Term 2 and PSSE Chemistry will take place in Term 3.
For more information about the content of these programs, please email Ian Stace-Winkles.