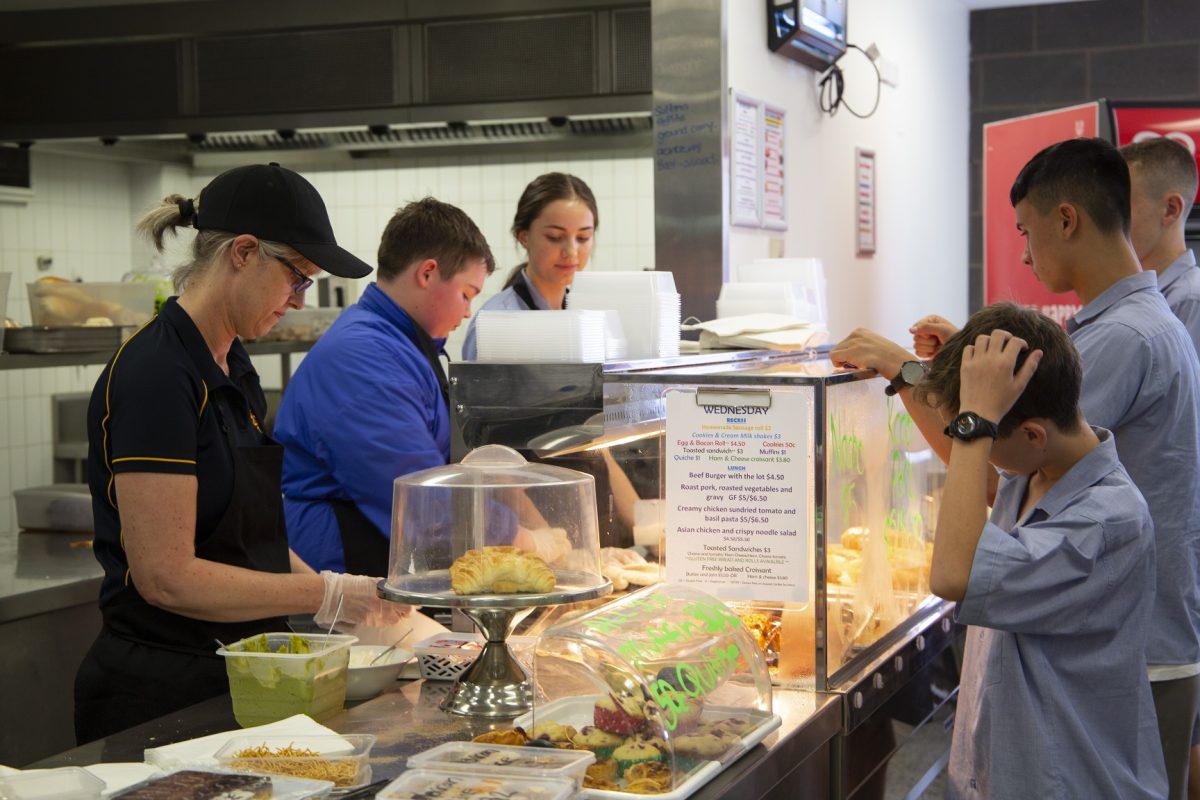 SFX Canteen Term 2 2020
April 30, 2020
Our Canteen remains open during the current situation, though there are some changes due to the majority of students learning remotely.
We are open Monday to Friday 8am to 3pm.
We supply a wide range of delicious healthy and nutritious foods to both staff and students, that cater for all budgets, tastes, and dietary requirements.
We will be selling snacks over the counter during the recess and lunch breaks. 
If students require recess and lunch orders, they must be pre-ordered either be placed at the Canteen before 11am or online via QKR! https://qkr.mastercard.com/
We currently only accept credit and debit card and student card (ID cards can be loaded via the QKR website).
If you have any questions or suggestions, please do not hesitate to contact the canteen directly canteen@sfx.act.edu.au
Catherine Seabrook
Canteen Manager