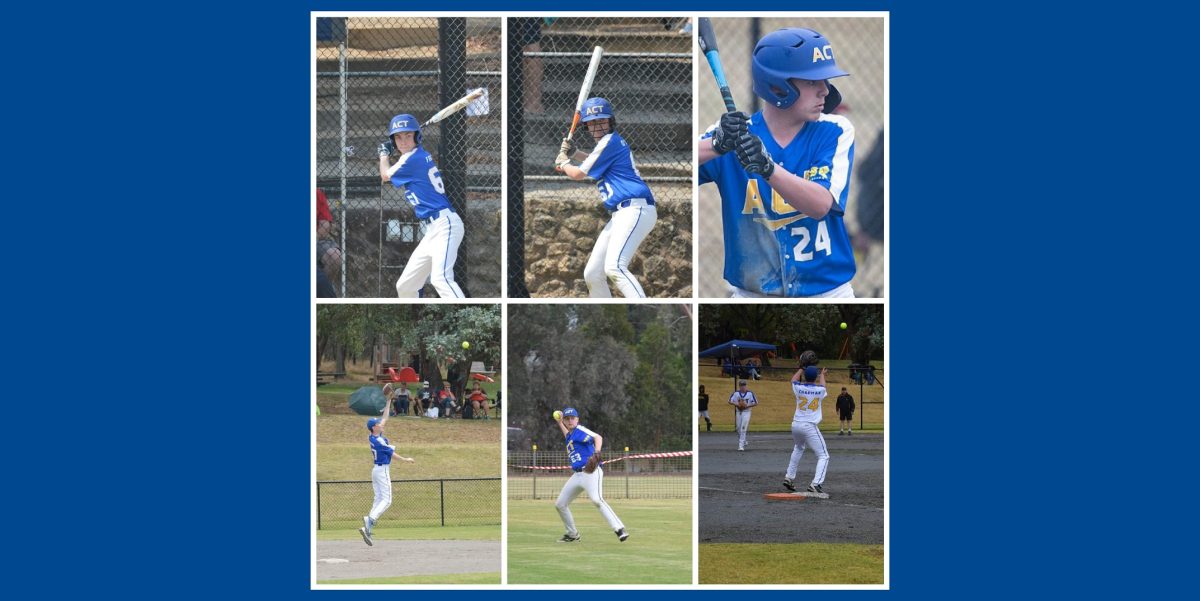 Sports News
May 12, 2020
Virtual Cross Country
In conjunction with School Sport ACT, students have the opportunity to take part in the School Sport Virtual Cross Country Initiative. Our House Captains provide information about the initiative and how you can earn House points in the below video.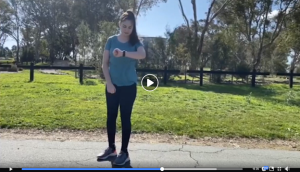 What is it?
This initiative is designed to encourage students to get outside, be active and challenge themselves to improve.
When?
The Virtual Cross Country Initiative will take place over a 4-week period. It will start in Week 3 and finish at the end of Week 6
How?
Students are encouraged to run their chosen course based on their age 1-2 times a week and submit their best weekly time back to the School Sport Coordinator: grace.hammond@sfx.act.edu.au
Distances for each age group are shared on the table below. Students can choose to run;
The Stromlo Forest Park Courses, with loops and maps also provided below.
A course the student has devised in their neighbourhood with the distance confirmed via a Strava, Fitbit or Garmin type device.
For whichever course is selected social distancing protocols must be adhered to.
What happens with the results?
The sports coordinator Miss Hammond will be collecting times on a weekly basis. After the first two weeks the top performing students and most improved students times will be passed onto School Sport ACT who will then display results on their facebook page. This process will happen again at the end of the four weeks.
National Softball Championships
In January 2020 Yr 9 boys Zachary Chapman, Jack Friend and Jack O' Donnell represented the ACT in the U16 Boys National Softball Championships in Melbourne.
The championship was taken out by QLD but all 3 boys along with the rest of their teammates played extremely well throughout the championship.
Congratulations to Zachary Chapman and Jack O' Donnell were selected for the U17 Schoolboys team but due to Covid-19 the tournament was cancelled.
Miss Grace Hammond
Sports Coordinator