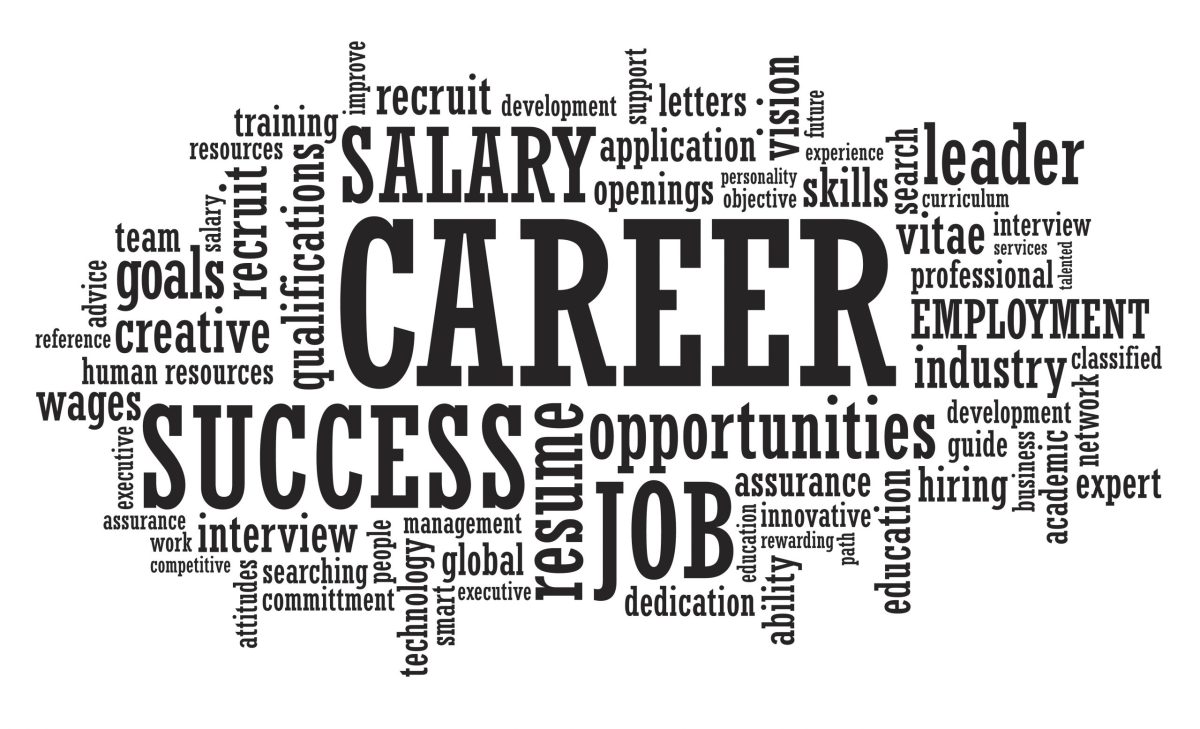 Some things to do in the holidays
April 4, 2022
Wanting to help your teen with their career planning?  The SFX Careers website has a variety of resources under the For Parents tab.
Here's an example of a comprehensive document to get started.
Students have access to the student secure area which has resources to support them in career investigation, resume writing, multiple intelligences and much more.