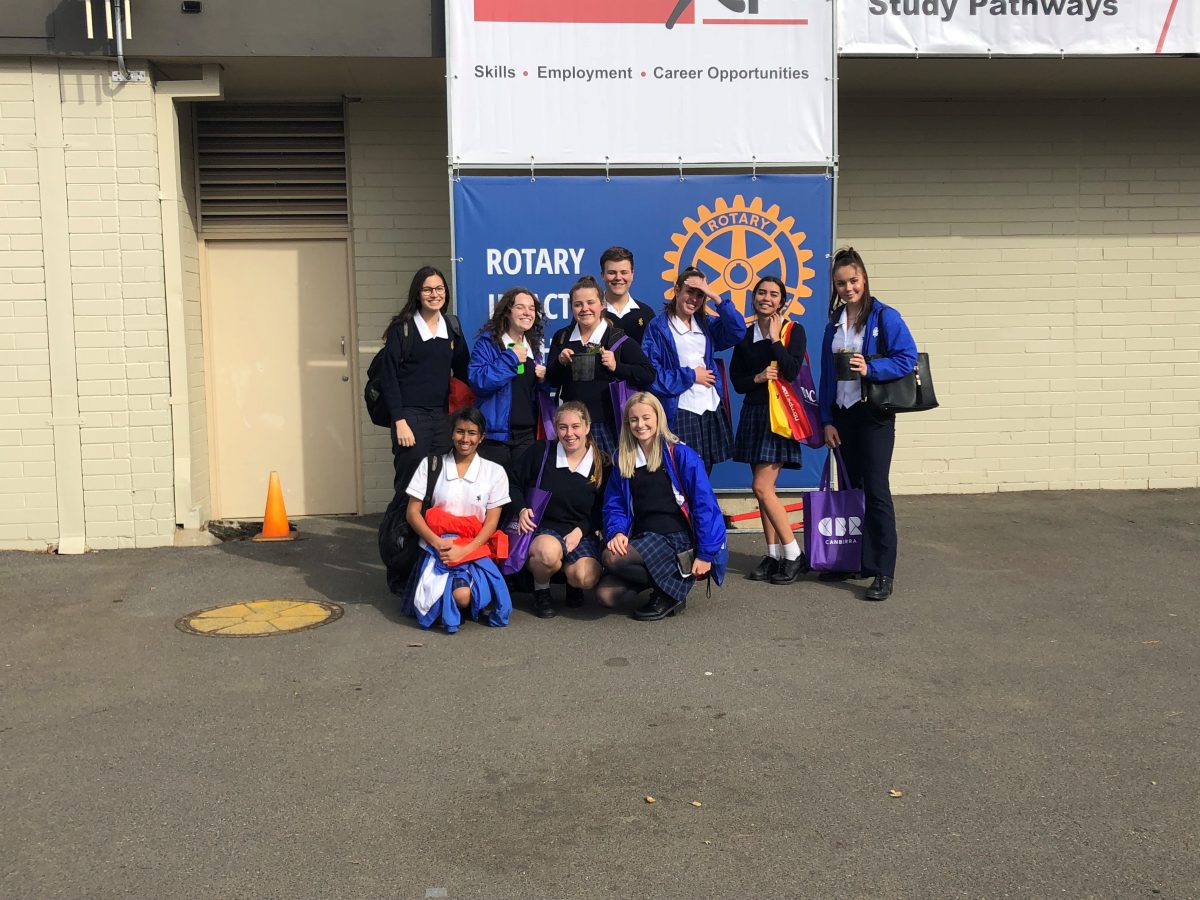 Students from SFX Attend Careers Expo
September 3, 2018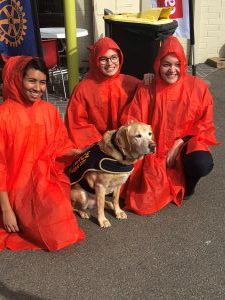 By Ben Archer, Vocational Education Coordinator.
On Wednesday, August 15th a group of Year 11 & 12 students made the trip from SFX to the Canberra CareersXpo.
The Canberra CareersXpo specialises in the provision of valuable career opportunities to students throughout the ACT and surrounding NSW schools.
There were over 80 local and national exhibitors, including universities, colleges, and career placement organisations providing a wide range of information sources. In addition to the university exhibits, a significant portion of the space was dedicated to Vocational Education and Training, allowing students try their hand at floristry, welding and beauty.
Every Year 12 student should be making an appointment to see Mr. Archer to discuss their options and pathways, regardless of whether they are thinking of University, CIT, Gap Year or Full-Time work. Appointments can be made via the Careers Office or by emailing ben.archer@sfx.act.edu.au.