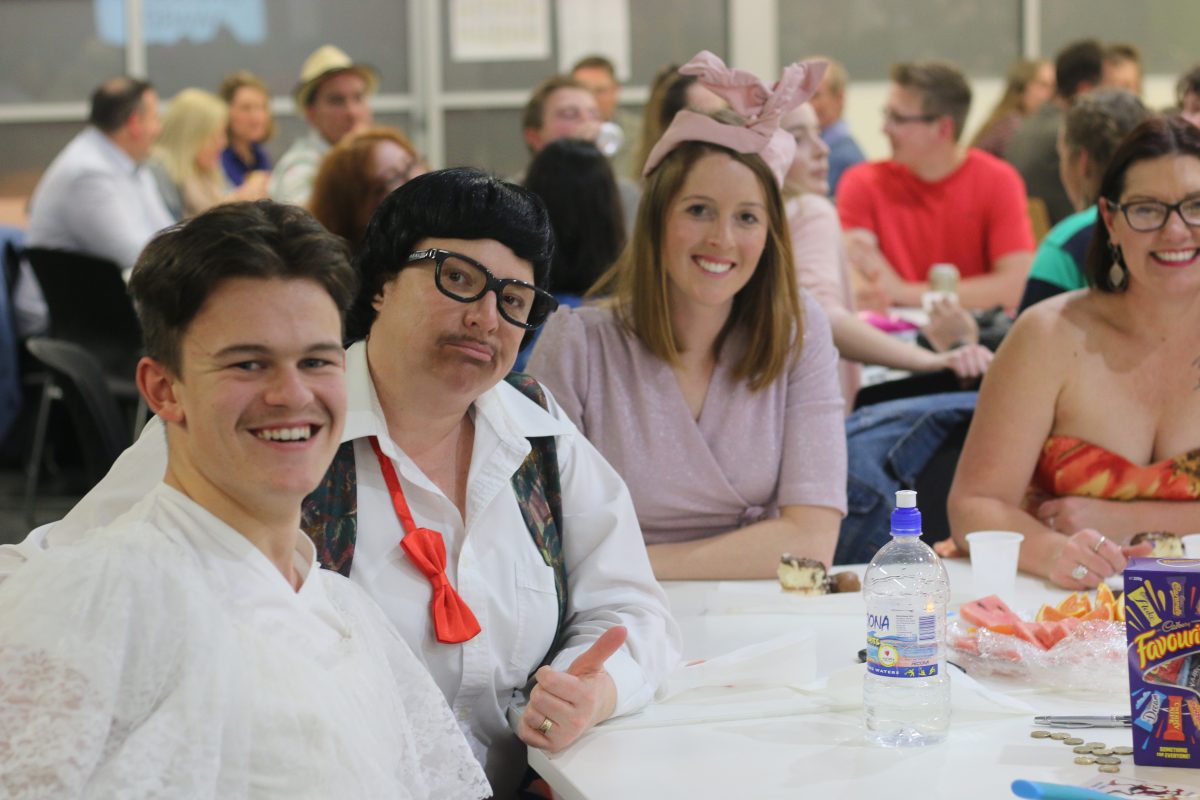 Thrift Shop Trivia Night a Roaring Success
August 3, 2018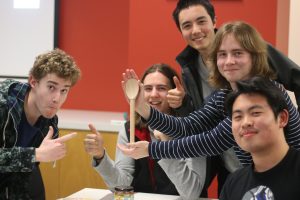 By Ella Snowden
On Thursday 2 August at St Francis Xavier college over 140 people gathered for a trivia night in support of Pegasus' Scholarships.
The theme was "thrift shop" and everyone got into the spirit by dressing in items from Vinnies and Salvos etc.
The night began with the senior leadership team from the college and Mr Tony Robinson setting up the tables and decorating the staff common room.
People began arriving at around 6pm and the night kicked off with a round of trivia questions.
Throughout the night, there were bonus rounds, prizes and raffles, and lots of students from past years at Frannies attended.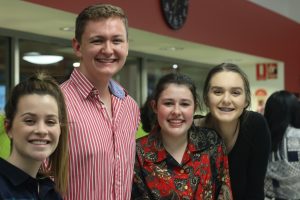 We also had other schools represented, which included St Clare's College, John Paul College and Merici College.
At the end of the night, we had managed to raise $1780.
Thanks to all who participated in this great night, especially the senior leadership team and Mr. Robinson who MCd the evening.