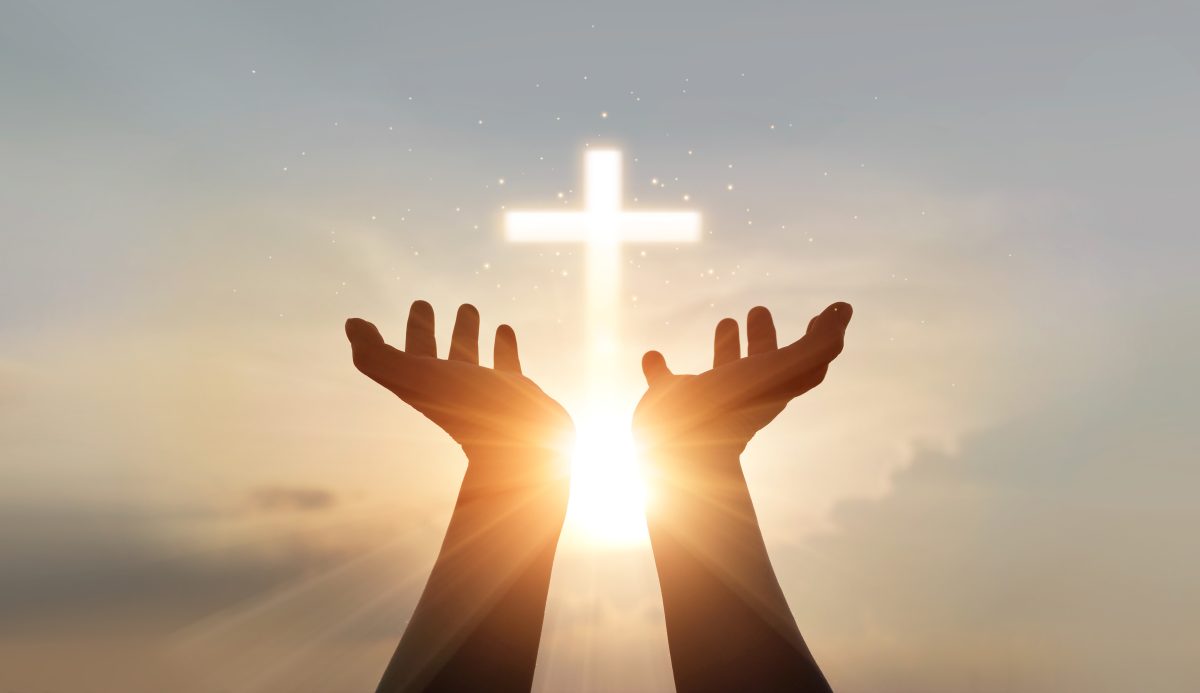 Community spirituality groups
February 16, 2023
Try Ignatian Spirituality?
Ignatian Spirituality seeks to find God in all things. You might like its peaceful approach to prayer, contemplation, and discernment.
Two Ignatian Spirituality groups meet fortnightly on Monday evenings (7.30pm-9pm) and Wednesdays (11am-12.30pm) at St. Vincent de Paul's in Aranda. Try a meeting to see if Ignatian Spirituality is for you.
To express interest, email tryignatian@gmail.com with your name and phone number and they'll get back to you as soon as possible. Please also let them know if you would need help with transportation- we will aim to assist where we can.
More information on Ignatian Spirituality is available at: https://www.clcaustralia.org.au/
SJAYouth – YCS (Young Christian Students)

Do you want to meet others and have fun?
Do you believe in equality and justice?
Do you care about the environment?

Contact Parish Office – 6254 3236