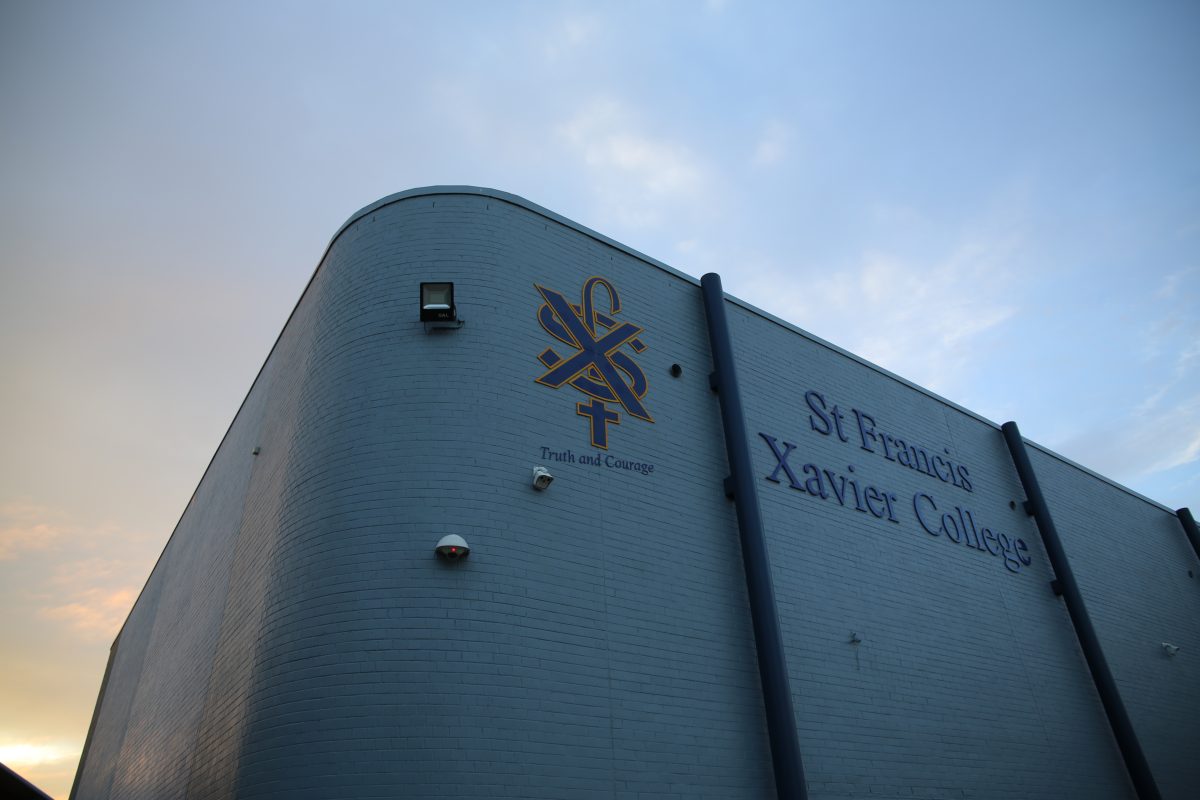 Update from the Student Office
August 2, 2019
There have been a few changes to the Student Office this term. Please see below for the up to date information regarding clothing pool and medication at school.
Student Office hours
The student office is open 7.45am -3.45pm Monday to Friday
Lost property
Now that the weather is cooling down there are many jumpers and jackets that are being misplaced. We please ask that ALL items that are bought to school, this includes Tupperware, drink bottles, pencil cases, glasses has the student's name on it. If there is a name on lost property we can send it straight back to the owner. If there is no name it is placed in the lost property draws ready for students to search through. Anything left in lost property at the end of the year that has no names is donated to charity.
The lost property cupboard is located on the parent's side of student office.
Clothing Pool Hours
Tuesday        7.45am-8.15am
Thursday       3.00pm-3.30pm
Price List
| | |
| --- | --- |
| Item | Price |
| Dress | $20 |
| Skirt | $25 |
| Trousers | $15 |
| Shirt | $10 |
| Grey Shorts | $10 |
| Jumpers / Vests | $20 |
| Jackets | $30 |
| Sports Shorts | $5 |
| Sports Top | $5 |
Medication At School
There has been a change to how the student office dispenses analgesic medication to students. The Student Office no longer dispenses any analgesic medication to students unless it has been provided from home, this change is in line with the Catholic Education policy on Medication at school.
If families would like the student office to store analgesic medication in the Student Office, we will require a request to dispense medication form to accompany the medication which can be email to you to fill out or your more than welcome to come down to the student office to collect one. We will not be able to dispense the medication without this form being filled in.
For Sale At The Student Office
| | |
| --- | --- |
| Item | Price |
| Combination Locks | $15 |
| Junior Calculators | $25 |
| Student ID replacements | $5 |
| SFX Sports Bags | $5 |
| SFX Scarfs | $20 |
| SFX Beanie | $5 |
Contact Details:
STUDENT OFFICE CONTACT DETAILS
EMAIL:  studentoffice@sfx.act.edu.au
SMS:  0416 906 262
PHONE:  6258 1055
ABSENCE LINE MESSAGE BANK: 6278 9099