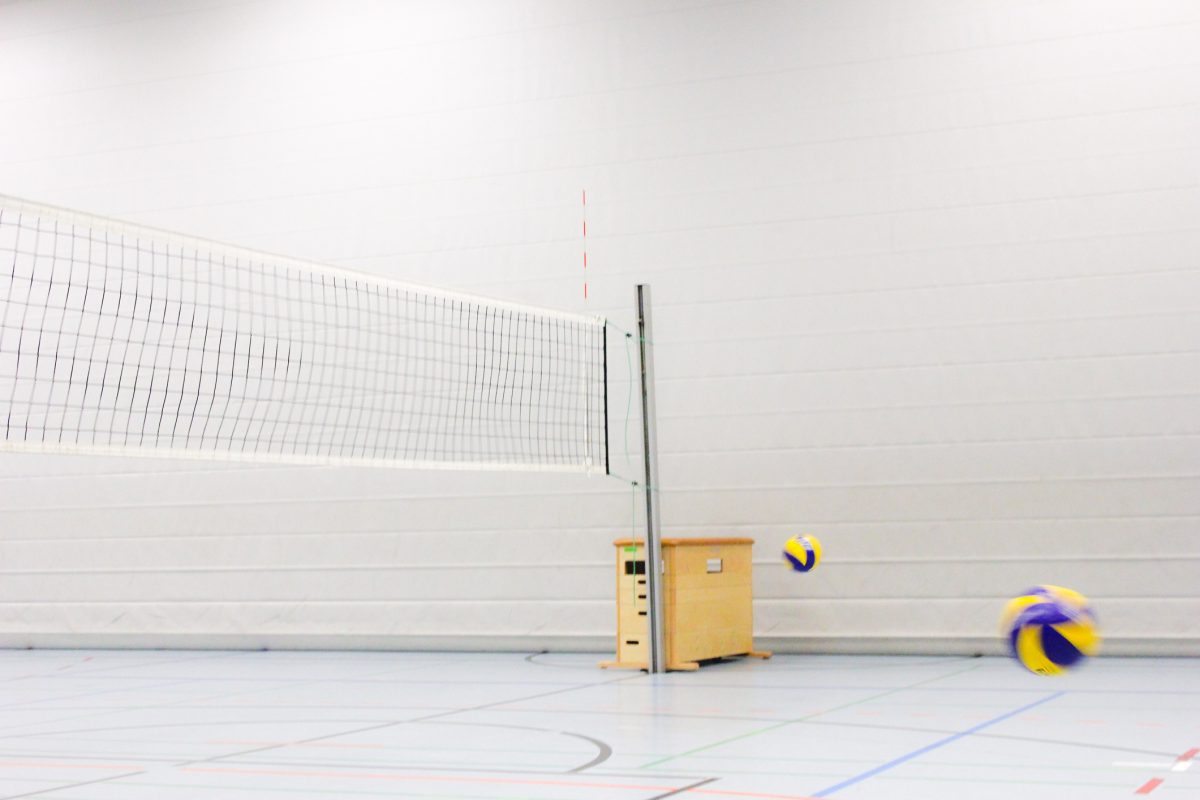 Volleyball ACT Junior Academy
March 31, 2023
Volleyball ACT has recently announced a new and exciting high-performance program for athletes aged 15 and under. No previous volleyball experience is required to trial!
The VACT Junior Development Academy is a program designed to give talented and keen athletes the access to additional training opportunities.
The Academy is designed to complement the current club training schedules and will has the goal of holistically developing these athletes in order to enter competitive Under 14 in Volleyball Australia's National tournaments in the coming years.
The Academy will run in line with the school terms. In Term 2, the sessions will run from 4pm–5.15pm on Monday and Thursday afternoons at the Lyneham Hockey Centre.
We will be holding trials in the last week of school holidays and the first week of school.
Trial dates
Saturday 22 April 2pm–3.15pm
Monday 24 April 4pm–5.15pm
Thursday 27 April 4pm–5.15pm
Saturday 29 April 2pm–3.15pm
After trials, we would like to pick a group between 24 & 30 athletes for the program. The cost will be $165 per athlete per term and includes Academy merchandise.
If you are interested in trialing, please follow this link and register your interest: REGISTER HERE