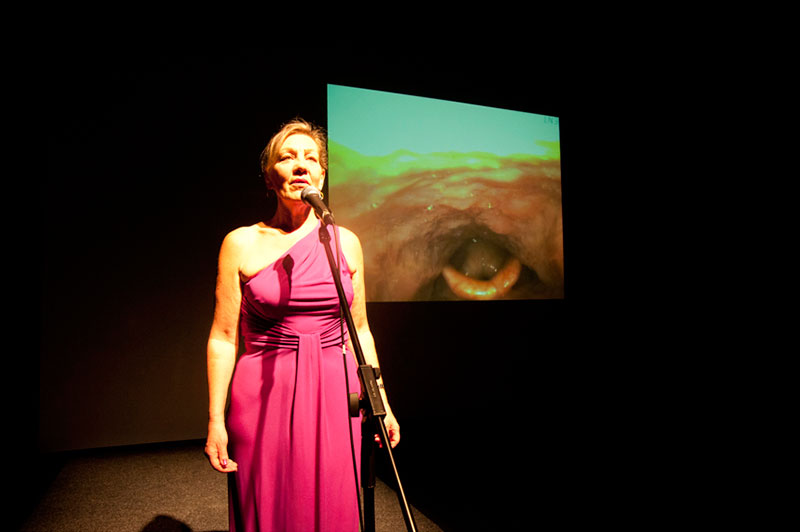 Welcome to our new vocal tutor!
October 29, 2020
A warm welcome to our new vocal tutor Heather Keens! Heather joined SFX at the start of Term 4 and brings a wealth of knowledge and passion for music!
A bit about Heather…
Heather studied music at the Royal College of Music (London) and was a postgraduate student in the Opera School. She has a Master's in Voice Studies and Music Research. Heather has performed internationally in Opera, theatre, music theatre, TV and radio – working for several companies including Pavilion Opera, The Australian Opera, Channel 4 and BBC TV – just to name a few!
Heather offers private singing teaching, voice training, accent and dialect coaching, phonetics training, performance workshops and masterclasses. You can find out more about Heather on her website.
If you are interested in vocal lessons please email our Performing Arts Coordinator for more information.